Alister Jack decision on GRR is a cynical and morally bankrupt move
They are cynically using Gender Recognition Reform as a political weapon to distract from their numerous disasters and failings.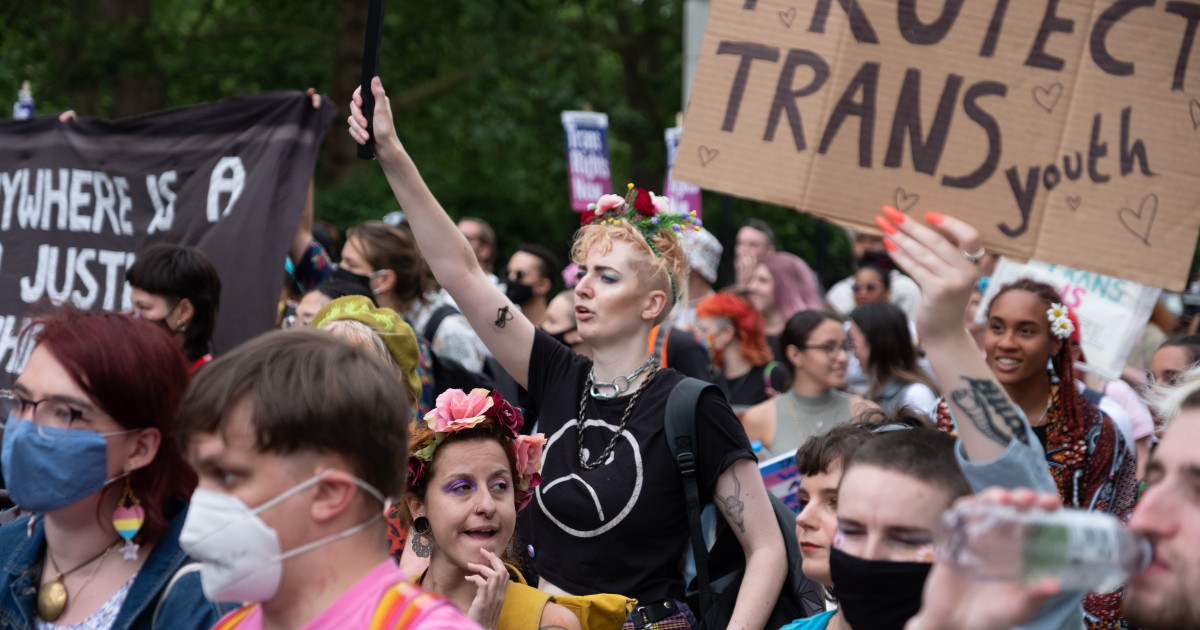 The UK government's decision to block Gender Recognition Reform is a cynical and "morally bankrupt move" says the Scottish Greens.
The Party has also called for the Shadow Secretary of State for Scotland, Ian Murray MP, and the Labour front bench to listen to the vast majority of Labour MSPs who voted to support the Bill.
The Scottish Greens equalities spokesperson, Maggie Chapman MSP, said:
"This is a morally bankrupt move from a reactionary Tory government that is more concerned with waging a culture war than it is with the rights of trans people.

"They are cynically using Gender Recognition Reform as a political weapon to distract from their numerous disasters and failings.

"In both Westminster and Holyrood, the Tories have amplified many of the worst tropes and smears. It has used less of a dog whistle and more of a foghorn when it comes to spreading prejudice and misinformation.

"With two public consultations, the full committee scrutiny process including evidence taken in person and in writing, and years of debate, this was one of the most scrutinised Bills in the history of our Parliament.

"You expect to see this kind of response from a Tory government, but to see Ian Murray and the Labour front bench trying to play both sides is very concerning.

"The vast majority of Labour MSPs rightly voted for this Bill, including their party leader, Anas Sarwar. They did so because they agreed that it was the right thing to do and was within the powers of the Scottish Parliament. Ian Murray and his UK Labour colleagues should listen to them."