Alister Jack and Kemi Badenoch showing contempt for Scottish Parliament
We will stand firm with our trans siblings, however, and will do everything we can to deliver the Gender Recognition Reform that Scotland's MSPs voted for so overwhelmingly.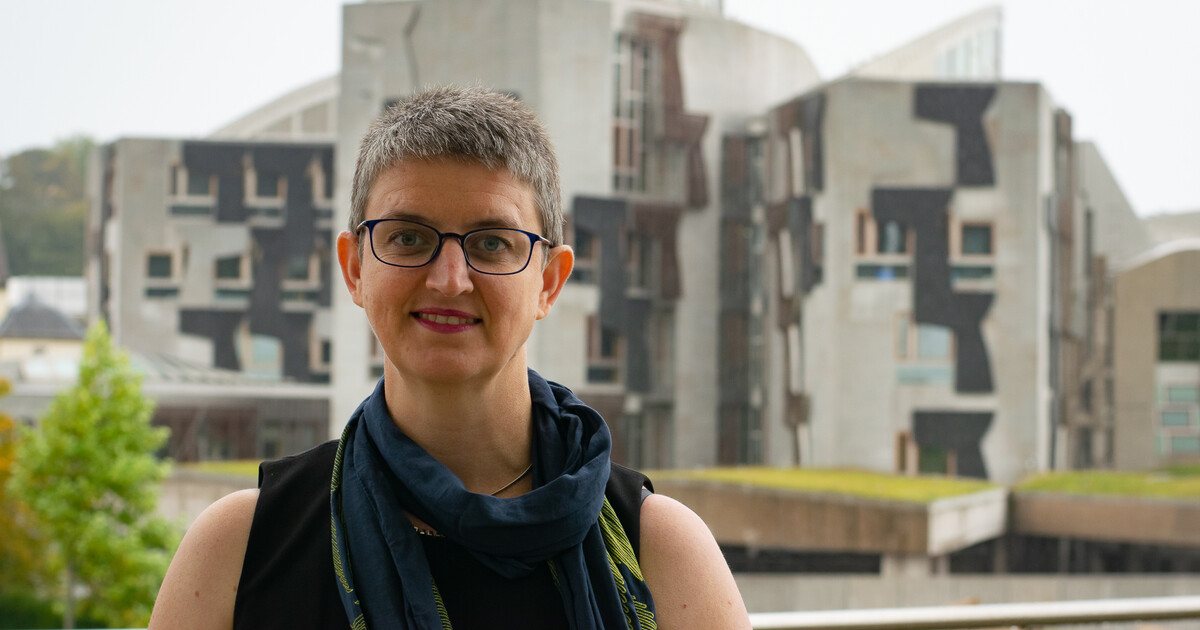 The Secretary of State for Scotland, Alister Jack, and the UK Equalities Minister, Kemi Badenoch, have shown contempt for the Scottish Parliament and for trans people in Scotland, say the Scottish Greens.
This follows the decision by both MPs to snub the Scottish Parliament Equalities, Human Rights and Civil Justice Committee, which is due to meet tomorrow.
The Scottish Greens equalities spokesperson, Maggie Chapman MSP, said:
"This shows a shameful arrogance and contempt for our Parliament and for trans people across Scotland.

"Last week's decision was never about the law, it was a blatant political attack on a marginalised community which has already been scapegoated, smeared and demonised by Downing Street.

"The fact that Alister Jack could not bring himself to speak to the committee says everything we need to know about him. For Badenoch to do the same shows the same cowardice. They are running from scrutiny and from democracy. Tory cabinet ministers have a history of refusing to speak to Scottish Parliament committees.

"When Rishi Sunak succeeded Liz Truss he briefly spoke about the importance of 'working together.' But the actions of his government in the last week betray how utterly hollow that statement was.

"We will stand firm with our trans siblings, however, and will do everything we can to deliver the Gender Recognition Reform that Scotland's MSPs voted for so overwhelmingly."