Action on second homes can start to redress housing inequality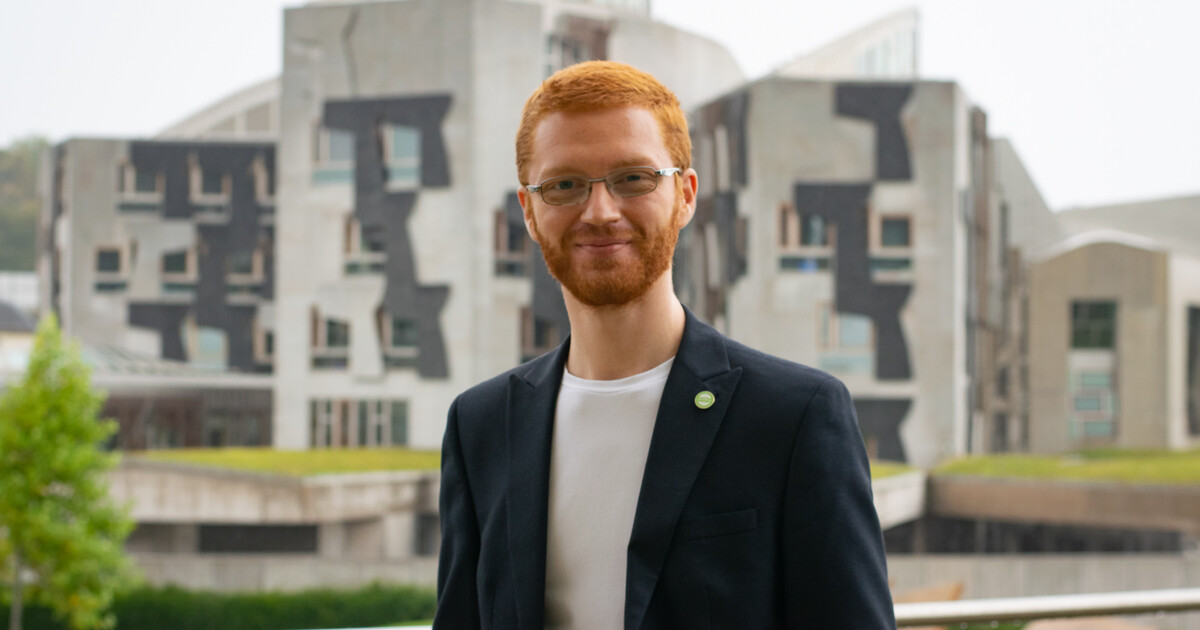 A recent increase in a tax known as Additional Dwelling Supplement can help to tackle inequality in housing, address the hoarding of properties by big landlords and reduce the damage caused by holiday homes, say the Scottish Greens.
It comes as Scottish Government statistics confirm that the number of second homes in Scotland increased by 2% (397 homes) from 23,890 to 24,287 in the period between September 2021 and September 2022. There are also 42,865 properties that have been empty for six months or more.
The supplement is an additional tax paid by those purchasing a property which is not their primary home, such as "buy to let" landlords and those buying second homes. It has now been increased from 4% to 6%, delivering on a long term policy of the Scottish Greens and housing campaigners.
This change will raise an additional £34 million per year for public services while shifting the balance away from second homes and buy-to-let landlords, and towards first time buyers and others looking to buy homes in their own community.
Scottish Greens finance spokesperson Ross Greer MSP said:
"People desperately need good quality and affordable housing, yet, all across our country, there are far too many homes sitting empty for most of the year, or being bought up by landlords for commercial letting.

"The increase in the Additional Dwelling Supplement will help to redress that balance by adding an extra disincentive for those thinking of buying a second home, making it easier for younger people in particular to buy their first home.

"It will also raise tens of millions of pounds to keep our public services going during this cost of living crisis. That money will come overwhelmingly from those who are already wealthy enough to be able to buy extra properties, something totally outwith the reach of most people.

"Many young people are locked into expensive private renting for much longer than they would wish. A lot of them would far rather own their own home, so this change is also about reducing generational inequality.

"Shifting the balance away from multiple property-ownership towards first time buyers will be a very positive outcome of this change.

"It sits alongside other measures such as the rent freeze, introduced by the Scottish Greens, and new powers for councils to crack down on the spread of short-term AirBnB style lets, all of which will contribute to addressing the inequality in our housing sector."