A9 focus must be on communities not fast lanes say Scottish Greens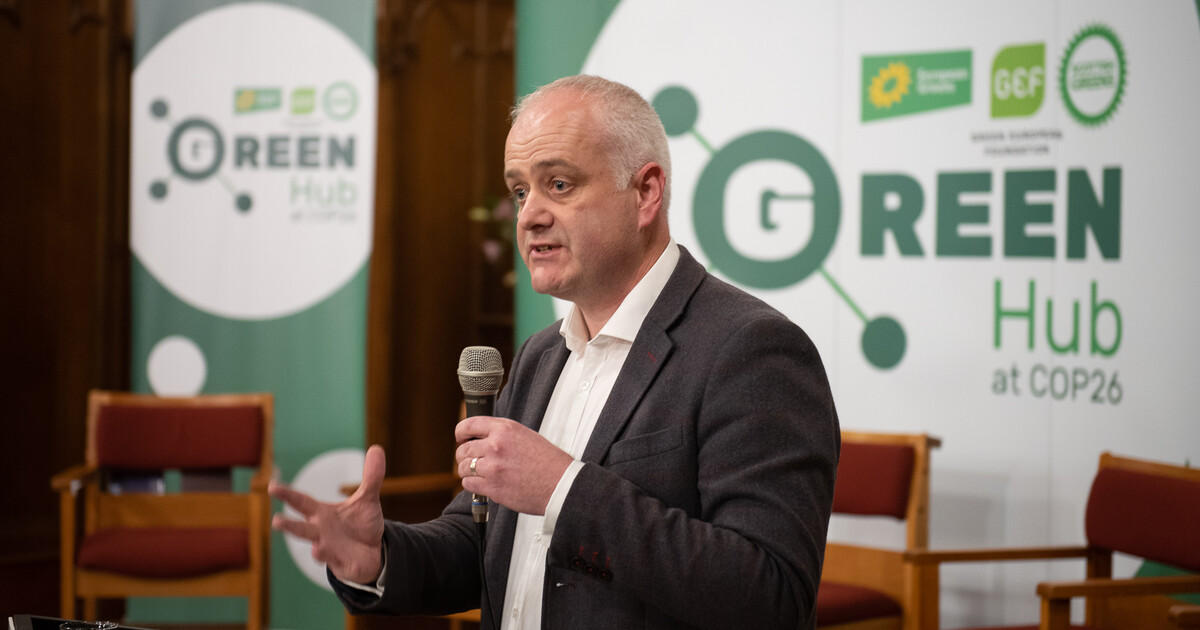 What is needed is a pragmatic approach to future investment in A9 that prioritises urgent safety improvements ahead of the troubled long-term dualling project, say the Scottish Greens.
Speaking as part of the Scottish Conservative debate on the A9 dualling project, Mr Ruskell highlighted that safety improvements are desperately needed for surrounding communities, and that these must be at the heart of policy.
Speaking in the debate, he encouraged the Scottish Government to prioritise community-led solutions to ensure that safety improvements come first.
Speaking after the debate, Mr Ruskell said:
"Improvements to the A9 cannot come soon enough for the communities that I represent. But we must be honest about what is actually going to keep people safe when travelling along that road.

"Dualling the A9 was never primarily a road safety project, but if we want to maximise the number of lives saved and accidents avoided across the whole of Scotland's road network including the A9, then we need to invest carefully in the right measures to prevent accidents.

"Sections of the A9 dualling will still need to be completed, but it shouldn't stop there.

"The resident groups that I have spoken to have highlighted the urgent need for safety improvements, better lighting at junctions, monitoring cameras and appropriate speed limits.

"I would urge the Scottish Government to double down on these suggestions, continue investment in the A9 but invest wisely based on where we are now and what the future looks like."