The Impact of Short Term Lets on the Property Market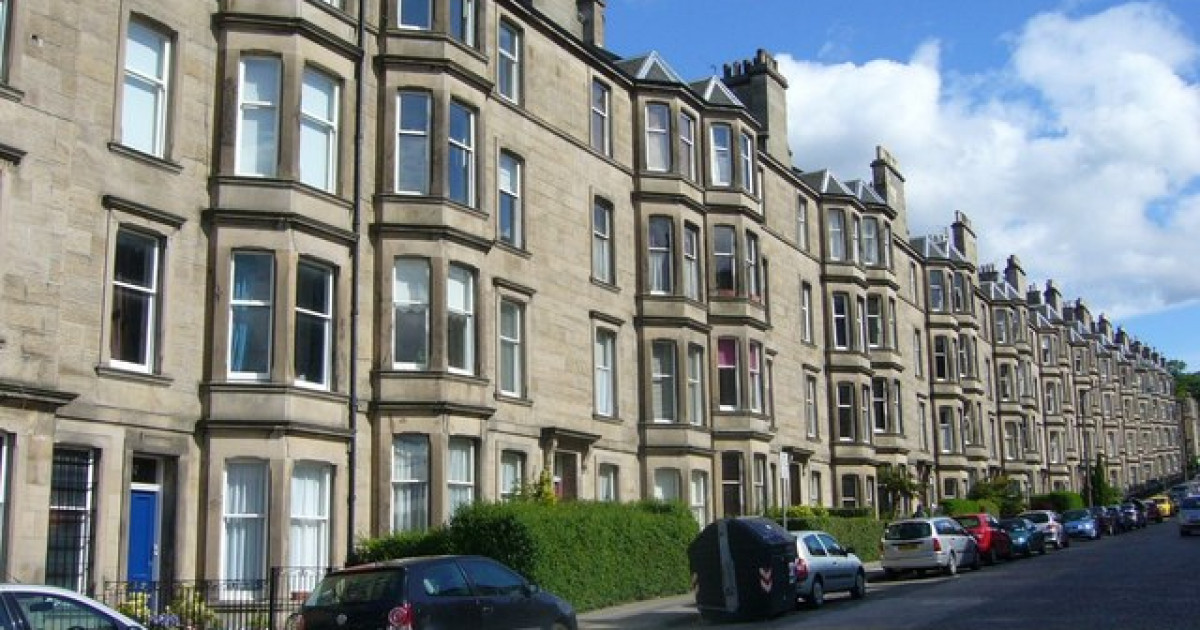 In this blog, David Marshall, Operations Director at Warners LLP, draws on his business experience to discuss the impact that short term lets have on the property market.
In less than ten years, short term letting has exploded in popularity. On one online platform there are in excess of 3 million properties spanning almost 200 countries on its books, and many of us will no doubt have experience of staying in a 'short term let' while travelling or on holiday.
From an investor's point of view, short term lets can be an incredibly attractive option. The monthly rent that can be achieved by renting out a property for a few days at a time can often be two or three times as high as letting the property to a long term tenant.
Given the superior rental yields available it's no surprise that there has been a rise in demand from investors and in cities like Edinburgh, this has led to a huge increase in the number of properties being used as short term lets. At the time of writing there are over 5,000 whole properties available for short term let in the capital.
Unfortunately, the rising numbers of short term lets is not great news for everyone. First-time buyers face even greater competition from investors who typically have deeper pockets, pushing up prices and making it harder for people to get onto the property ladder. In some areas of Edinburgh, it is not uncommon to see investors making offers well in excess of the Home Report valuation, largely because of the superior rents they expect to recoup via short term letting.
An excessive amount of short term lets in an area can also cause issues for local residents. Noise complaints and anti-social behaviour issues can be more prevalent with short term lets, and the loss of community that results can cause substantial anxiety and stress for local residents.
The point here is not that short term lets are inherently bad, but that it is a sector that is almost entirely unregulated both in terms of standards and volumes. Existing legislation is unable to address the various problems associated with short term lets and, with the rate at which short term lets are rising in popularity, it is important that solutions are sought sooner rather than later.