Short-Term Lets Consultation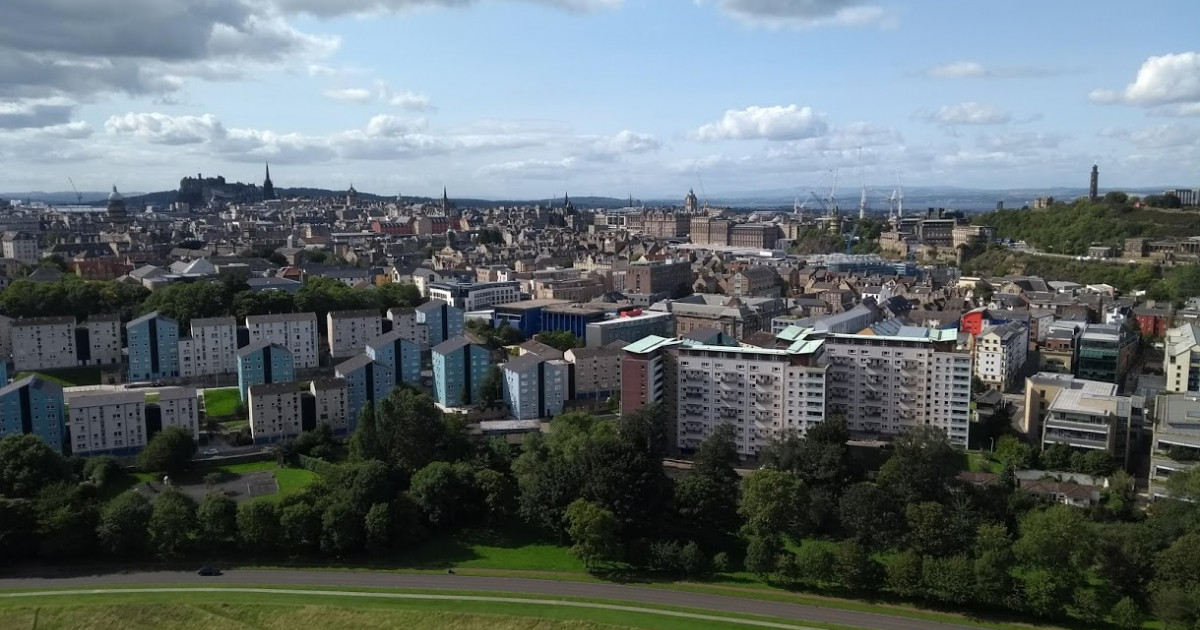 This week, the Scottish Government published a consultation on a regulatory framework for short-term lets in Scotland.
Responding to the publication of this consultation, Andy Wightman MSP said:
"I welcome this belated consultation but regret that it has taken so long. For every month of delay, more residents leave the city and more disruption is visited upon my constituents with no effective regulation. I also welcome the Scottish Government's support for the intention of my amendment to the Planning (Scotland) Bill and look forward to taking it forward into law as soon as possible."
We encourage everyone to respond to this consultation.
You can read the consultation and repond to it here before 19 July 2019.
Further resources on the Homes First campaign are available here including Andy's amendment to the Planning (Scotland) Bill.