Response to the Scottish Government's Short-Term Lets Consultation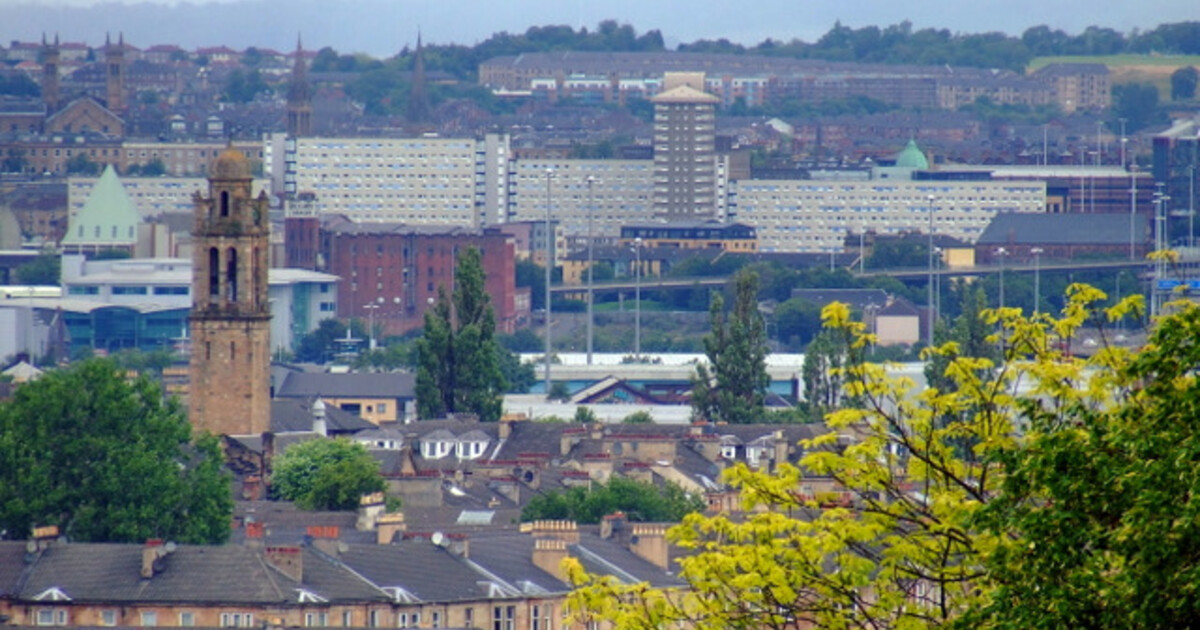 Today, I have published a response to the Scottish Government's short-term lets consultation on a regulatory framework for Scotland.
Through the Homes First campaign, I have concluded from the testimony of constituents and through meetings with representatives from the short-term lets industry that any legislative or regulatory interventions must be clear and simple.
Commercial short-term lets (that is to say domestic properties used for short-term lets that are not the sole or main residence of any person) require planning consent. That will continue to be the case and therefore the planning system is a key regulatory regime for determining where and in what circumstances short-term lets will be permitted.
The other key regulatory regime is licensing, which is responsible for registering and holding to account the operators of short-term lets. The regulation of short-term lets must therefore be a complimentary process of planning (dealing with the premises) and licencing (dealing with the operator).
An excellent illustration of such a regulatory system is the Licensing (Scotland) Act 2005. It provides in Section 20 that any application for a license must be accompanied by, among other documents, a certificate to show that the premises from which the person intends to operate has planning consent.
My proposal for a regulatory regime distinguishes between those who are sharing their own home and those operating a commercial short-term let that is not the sole or main residence of any person. It proposes the continuing requirement for planning consent for the latter and a licensing regime designed to regulate the operators of both types of short-term letting enterprises. The following diagram illustrates how this would work in practice.
The results of this consultation must be drawn from communities and people with first-hand experience of short-term lets. It cannot be driven by the market.
Scotland is in the grip of a housing crisis and the upsurge in short-term lets means that there has been an evident reduction in the availability of good quality affordable housing.
Healthy and sustainable communities can be achieved and I do welcome these first steps towards introducing a framework for what is essentially an unregulated sector.
Nevertheless, the focus must be on regulation through planning and licensing.
We would encourage everyone to respond to this consultation.
You can read read the consultation and respond to it here before 19 July 2019.