Licensing of Short-Term Lets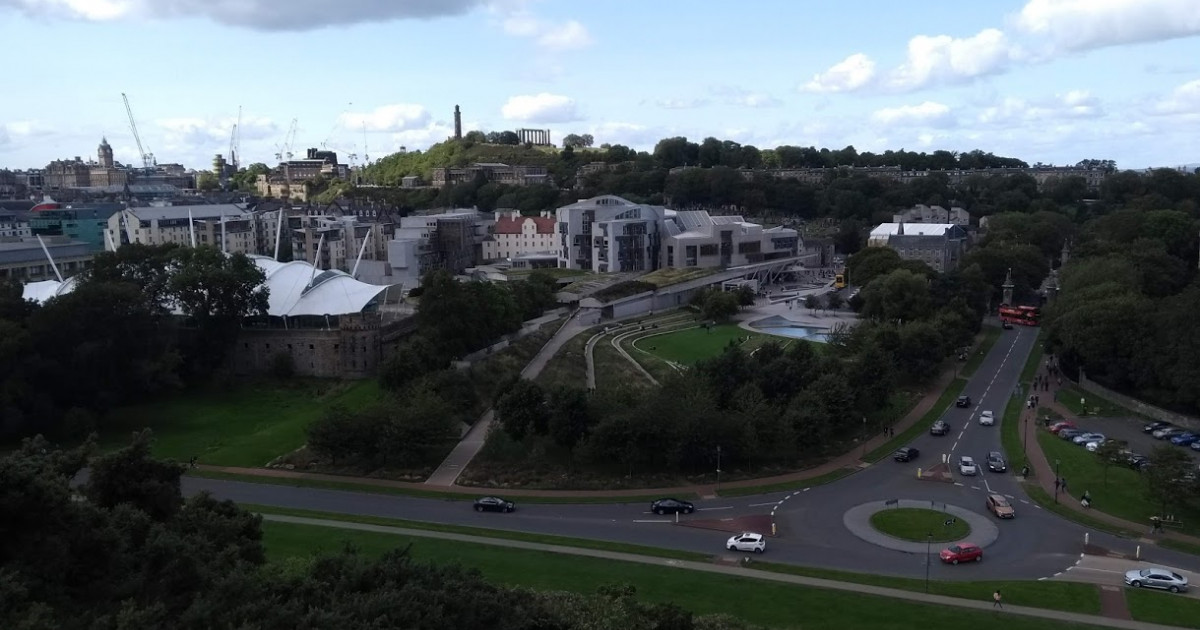 On 12 September 2018, Ruth Davidson MSP, Kezia Dugdale MSP, Alex Cole-Hamilton MSP and myself wrote to Kevin Stewart MSP, the Minister for Local Government, Housing and Planning to urge him to introduce a Scottish Statutory Instrument (SSI) to Parliament that would provide local authorities the powers to licence short term lets.
Our letter together with draft SSI can be read here.
On 12 October 2018, the Minister replied to us. You can read his letter here.