Restoring train services between Stirling, Clackmannanshire and Fife would bring major economic benefits and job opportunities across the region while cutting car and lorry journeys from our roads. With the closure of Longannet Power Station next year, all three councils need to pull together with Network Rail and drive the case to reconnect Fife with Stirling and beyond. Network Rail's obligations to maintain the line could be the right springboard to upgrade it to a full passenger line reducing the cost of a full re-opening. Mark Ruskell, Green Councillor, Stirling Council
Green Councillor, and Former MSP for Mid-Scotland and Fife, Mark Ruskell has welcomed Stirling Council's intention to look at the case for re-opening rail services between Stirling and Dunfermline.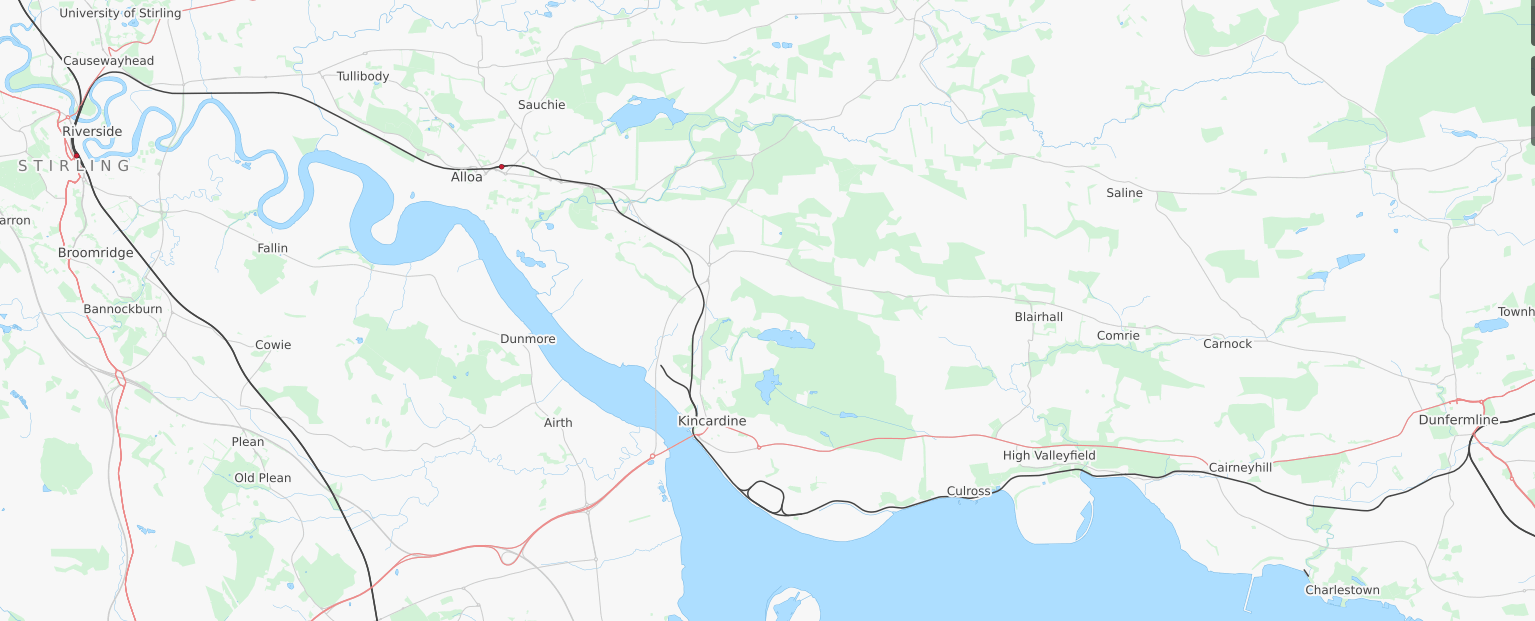 Cllr Ruskell asked Stirling Council leader Johanna Boyd at the last Council meeting of 2015 (10th Dec) what the Council view was on re-opening passenger rail services between Stirling and Dunfermline. Cllr Boyd's answer stated that, 'investigating the potential benefits of re-opening the passenger rail link between Stirling and Dunfermline should be supported by Stirling Council'
The Greens have also received answers to questions at Holyrood revealing that Network Rail has financial obligations to maintain the line between Dunfermline and Alloa for freight and passenger charter trains. (1) Greens believe this on-going obligation would reduce the cost of upgrading the line fully to deliver regular passenger services again, as an operational line is already in place and must be maintained at its current standard by Network Rail.
Fife, Clackmannanshire and Stirling Councils are due to respond by the 16th Dec 2015 to a Scottish Parliament Petition calling for rail stations to be re-established on the Fife coast along the Stirling-Alloa-Kincardine rail route and onwards to Dunfermline. (2)
At the time of writing, Mark Ruskell is lead Green candidate for the Mid Scotland & Fife regional list in the Holyrood 2016 elections.