Why has the Scottish Government parked animal welfare and environmental issues?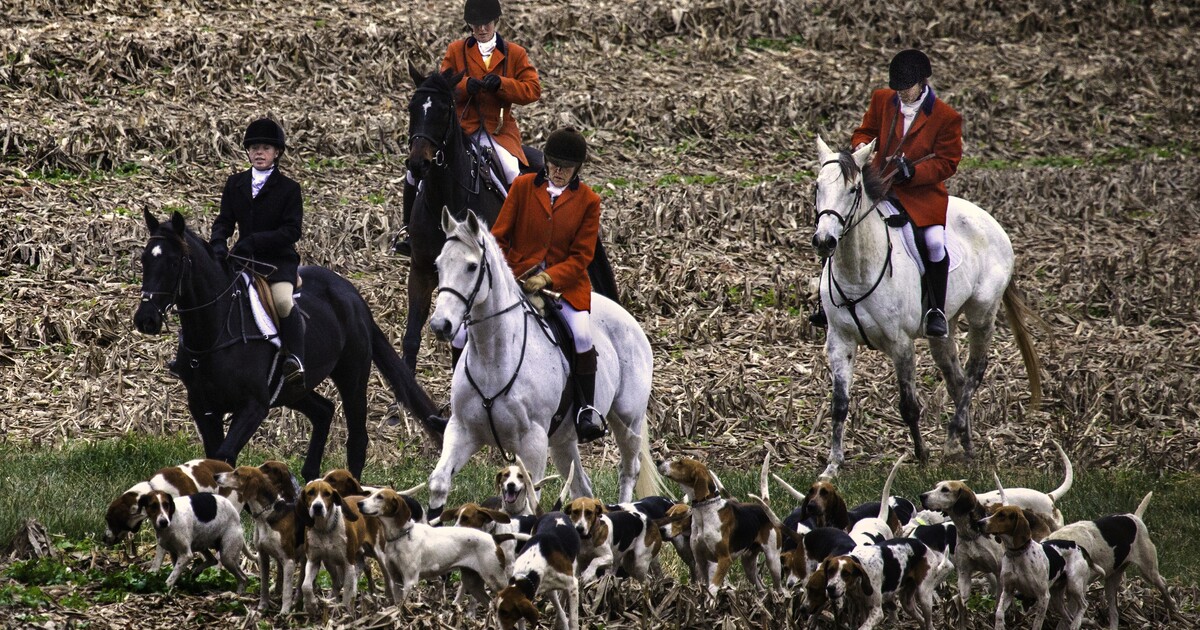 HAPPY World Oceans Day. Well, maybe not happy. The UN says that eight million tonnes of plastic each year ends up in the ocean, wreaking havoc on wildlife and causing £5bn in damage to marine ecosystems each year.
Like so many, I was moved by the images shown in the latest season of the BBC's Blue Planet of plastic waste scattered in our oceans. Unfortunately, Scotland isn't immune from this. As well as being a contributor to this worldwide littering, our own seas and shores are awash with plastics, and other materials, from synthetic clothing that enters the water cycle from washing machines.
As well as being World Ocean Day today, it's also the start of the SNP's conference in Aberdeen. What better place than the Granite City, with its golden sand beach, for government ministers to announce plans for what action Scotland will take to end this form of appalling waste. But will they?
Zero Waste Scotland tells us that more than 64,000 tonnes of plastic food packaging and bottles are binned every year in Scotland at a cost of £11m. They say this plastic would have been worth £5.7m if recycled, but instead it goes needlessly to landfill. We need to reframe the plastic problem as 'plastic pollution' rather than just litter. The plastic problem is not simply a matter of picking up waste and keeping things tidy.
Of course, there's a lot we'd like to hear from the SNP this weekend. When the party's ministers and MSPs are not too busy sipping the free cocktails from bosses at Heathrow Airport (yes, there's a free bar provided again this year), I really hope they use this conference to confirm that they do in fact take environmental issues seriously.
New Zealand, referenced as inspiration for independence in the SNP's Growth Commission report, has set an ambitious zero carbon goal by 2050. Meanwhile, here in Scotland, our climate bill does nothing of the kind.
Instead, the government's target of 90% emissions reduction by 2050 does not go nearly far enough to face up to the climate crisis; indeed, emission reduction over the next twenty years will be slower than progress that has been made over the last decade. With rising annual global temperatures, sea level rise and more frequent extreme weather events across the world, now is not the time for us to reduce our action but to fully embrace the challenge of transitioning to a low carbon society.
And it's not only on environmental issues where this government is taking its eye off the ball: animal welfare standards are not what they should be. The disappearance of so many of our beautiful eagles and other birds of prey is suspicious. Some disreputable estates and gamekeepers have a bizarre Victorian attitude that wildlife should be exterminated, despite wildlife tourism bringing millions into the Scottish economy.
It can't go on; the Scottish Government is dithering over setting up a licensing scheme for driven grouse moor estates that would separate the good from the bad. The SNP is also standing still while fox hunting goes on unchallenged.
Hunting with dogs was banned in Scotland over 15 years ago, but hunts continue to take place using a loophole which allows 'flushing to guns'. As more Scots come to realise that this barbaric practice is still taking place, I'm confident that many of them will get behind my campaign for there to be a permanent ban put in place.
The fact that supporters of blood sports claim that it binds communities together is an admission that it's still happening! Frustratingly, the government hasn't itself suggested a full ban, but I'm determined to see that happen.
It's not just our wild animals where ministers are failing to act. According to an investigation by the Ferret, a third of the animal welfare incidents in slaughterhouses were caused by poor conditions during transport to abattoirs. Many animals have suffered broken bones, bruising and other injuries as a result. If this government wants to repair its reputation on animal welfare, it should legislate for CCTV to be installed in all slaughterhouses and mobile abattoirs to improve the welfare conditions of Scotland's farm animals.
Data released under freedom of information by Food Standards Scotland lists 706 breaches of animal welfare regulations at Scotland's 35 abattoirs between 1 May 2015 and 31 January 2017, many involving multiple animals.
Scotland prides itself on high quality produce and consumers would not wish to support businesses where animals have not been treated with care and respect. With a ban, we'll have an economic opportunity to focus on exporting meat products rather than live animals.
Hopefully these ideas give SNP politicians something other than a new runway at Heathrow to think about when they're drinking complementary pina coladas in Aberdeen this weekend.
This article first appeared in The National.