We should be empowering our communities to tackle their transport needs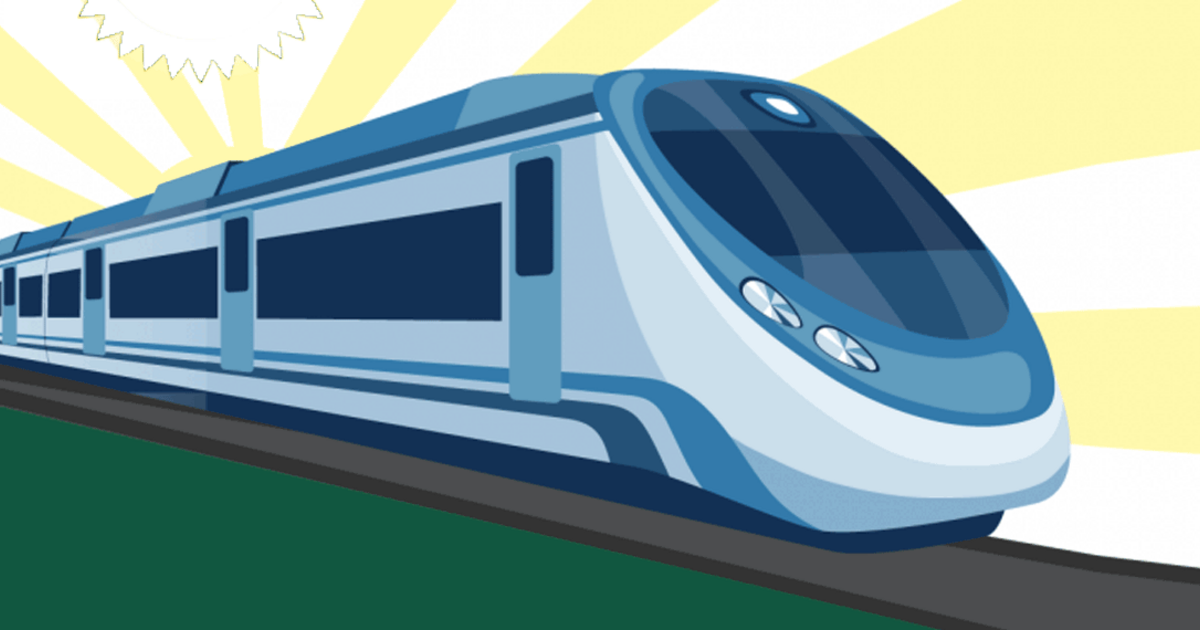 In the early days of devolution there was excitement about Scotland being able to get to work on issues which had been sidelined or ignored by successive UK Governments. Transport was one area where new energy and momentum were sorely needed.
But for the Greens, 'more of everything' was never the objective. That's too often the approach, with politicians of many parties keen to don their hi-viz and hardhats, posing for photocalls in front of the diggers or at the ribbon cutting ceremony of a new piece of infrastructure. The local media value is often the same whether it's a road, a railway, a bridge or a bus station.
But the difference really does matter. When we build transport infrastructure we don't just make it easier for people to get about in the short term; we lock people into transport patterns that can last for decades. We're still dealing with the legacy of the transport policies of the 1960 when rail lines were ripped up and the car was king. This has left us with huge challenges in reducing both the social inequality of a transport system that best meets the needs of the wealthiest, and the environmental harm caused by polluting vehicles. Our local air quality and our global climate are both under severe pressure as a result.
So while we welcomed new public transport projects like the Borders Railway, we could never ignore the extraordinary dominance of roadbuilding. Billions were thrown at polluting road projects like the M74 extension which only make our transport problems worse in the long run. We embraced new thinking like the road traffic reduction targets, but were dismayed when they were scrapped by the same Labour/LibDem coalition at Holyrood that had introduced them.
Greens want a transport system that meets people's needs, in low-carbon, healthy and affordable ways, instead of one which drives up increased demand and results in a bigger problem for the next generation to clean up.
So it's been a source of longstanding frustration that while great progress has been made on renewable energy, a consensus exists about our global responsibilities on climate change, and attention is growing on issues like plastic pollution, Scotland's transport policies still haven't caught up with the 21st century.
That doesn't mean kidding ourselves on that self-driving cars will solve everything. It means making our communities fit to walk and cycle in, it means reducing demand for road space, and it means shifting the balance of investment into public transport.
Astonishingly, since the Scottish Government's transport agency Transport Scotland was created back in 2006, it has not committed to a single rail reopening anywhere in the country.
It's not for the want of options. Many communities are well aware of the benefit that they used to get from access to the rail network, or of how vulnerable their bus services are to arbitrary cuts by private operators. In other places we've seen new housing developments that have never been well served by public transport, but where a modest line extension could connect them and free them from car dependence.
No doubt the Government would point to the rail projects which have been under way, such as electrification or other upgrades. But the fact is that many of these have been in the pipeline for years. It takes a long time for an idea to turn into a proposal, for appraisals and feasibility studies to be approved, and for identified needs to be met by new services, up and running. Quite simply, the pipeline is drying up.
It's vital that we don't just leave this to the industry to lead, or indeed to the road-focussed Transport Scotland. Local communities themselves should be in a position to put their proposals forward, and gain support for the initial stages to get their ideas ready for approval. Whether through their local councils or through community-led transport campaign groups, people should be able to line their projects up ready for approval.
Compared with the Scottish Government's overall transport budget, this kind of feasibility fund would cost very little. But if a small amount of money was matched by a fair amount of political will, we could be empowering our communities to decide what their transport needs are and set about meeting them.
The Scottish Government believes in community empowerment. It has the support of Parliament in that principle. Indeed, I'd like to see far more community power and community ownership in Scotland - of energy, land, pubs, football teams and local businesses. Transport should absolutely be part of that agenda. Publicly owned railway? Bring it on. Regulated bus services? I can't wait. But let's also give communities the chance to set the agenda rather than banging their heads off brick walls waiting for industry or officialdom to understand their needs.
This article first appeared in the National