We need climate leadership, not complacency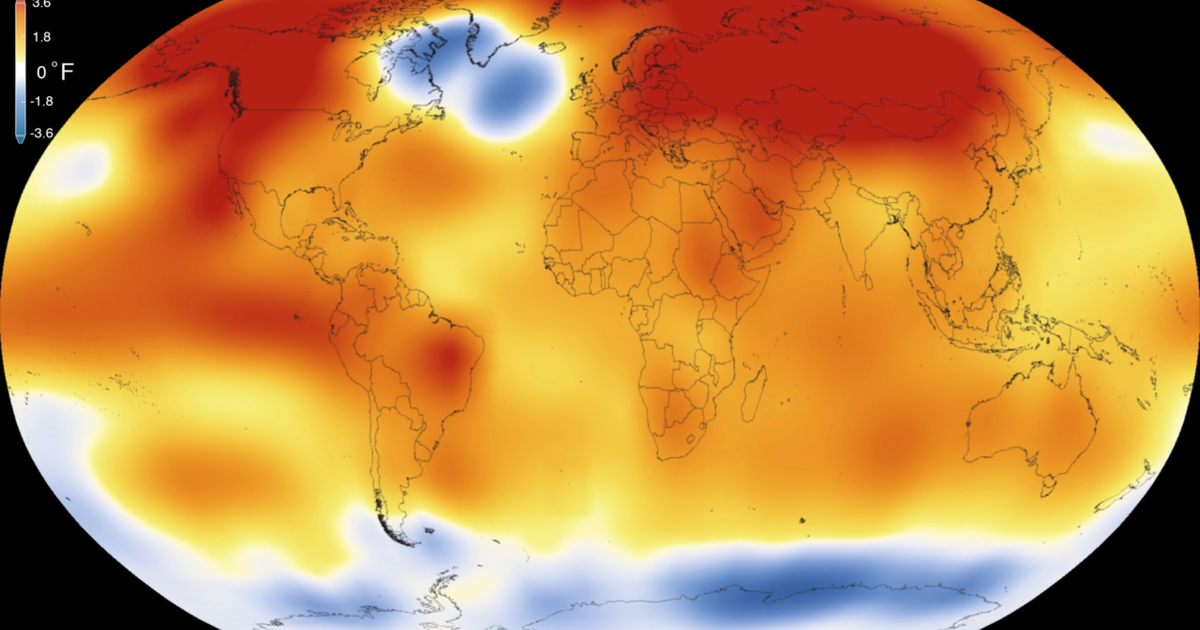 I've met many people living with the climate emergency. Families on the brink of losing homes to rising storms on Vatersay, Malawian villagers desperate for rain so they can grow food and Saami women who have seen their Arctic forests burning for the first time.
These voices and testimonies are growing. They are not voices from the future, they are from the present in a world living already with 1 degree of global warming. It's now a moral necessity that we heed their calls for Scotland to adopt a net zero emissions target, and join a fleet of nations from Sweden to Iceland and New Zealand who have found the brake pedal.
Iceland has set a net zero by 2040 target. Their Green Prime Minister recently said, 'we have 12 years to act, this is not being alarmist, this is looking an unpleasant truth in the eye.' This is what climate leadership looks like, but sadly it's in contrast with the complacency we are seeing from the Scottish Government.
Minister Roseanna Cunningham has defended the absence of a net-zero target by arguing that she cannot see a feasible pathway to delivery. She likens it to having to make a choice between Betamax and VHS video technology in the 1980s. Yet that is exactly the point. No one at that time could have anticipated that both technologies would be made redundant by Netflix. No one needed to. The key thing was to both anticipate and encourage innovation rather than assume it won't happen.
When JFK announced the US would put 'a man on the moon' there wasn't clarity about how to get there. But that mission-based approach worked because it drew together scientists, industry and government around a clear focus. Governments have a responsibility to send the clearest of signals on climate. A net zero target would be a beacon to investors to develop solutions in Scotland first, enabling us to capture the new jobs and know-how for generations to come.
Signals are important. When Norway committed to a huge roll-out of electric vehicle infrastructure, Renault increased their advertising budget in the country six-fold. There is always uncertainty, but markets will follow strong government intervention and leadership. When Alex Salmond pronounced Scotland the 'Saudi Arabia of renewables' a decade ago there was no clear pathway as to how the renewables sector was going to grow, but it did, blowing energy targets out of the water.
We are already catching glimpses of what the prize for Scotland could be. Spanish train manufacturer Talgo recently earmarked the closed coal power station at Longannet as a site for 1,000 jobs, building the electric trains of today and tomorrow. That's three times the number of jobs that the power station supported. With the right signals, regulation and support, all sectors, including oil and gas, can transition away from their planet-destroying business models while creating new, high quality jobs.
To deliver this Scotland needs to take the Nordic path. We need to be ambitious, show true leadership and drive Scotland to the front of the global low carbon transition. From this, opportunity flows. Norway, for example, has a highly successful drinks bottle deposit return scheme because there is the strong backstop of a tax on packaging levied on producers. It has forced industry to come up with its own innovative system of return that is far cheaper to run than paying the tax. Recycle rates for bottles and cans are over 95% and it's rare to see them ending up as litter.
The Norwegians have also set a high bar for their salmon farming industry, forcing companies to develop novel technologies that tackle pollution problems before any expansion of the industry to new sites can take place. Of course Norwegian companies continue to dump redundant old aquaculture technology on Scotland because regulation here is weak. Scotland loses out on both the economic and environmental benefits of having strong protections.
The knee-jerk reaction against environmental protection runs deep in the SNP Government and the Scottish Parliament, and this is holding Scotland back. The law change I recently won to ban kelp dredging for example was met by howls of derision from many at Holyrood. But as well as saving Scotland's last great wilderness, it set the bar high for future innovation. In the Faroe Islands kelp is being farmed sustainably for industrial purposes without destroying the forests. We miss a trick in Scotland by only responding to what industry wants to get away with, rather than what it can achieve if driven hard by the leadership and intervention of government.
There has been no greater need for that strong leadership than now. Those bearing the brunt of the climate emergency demand that we set climate targets and take urgent action that is necessary not politically expedient. The status quo no longer exists, we must look that unpleasant truth in the eye and meet the challenge head on.