We must tackle poverty, and tackle it at source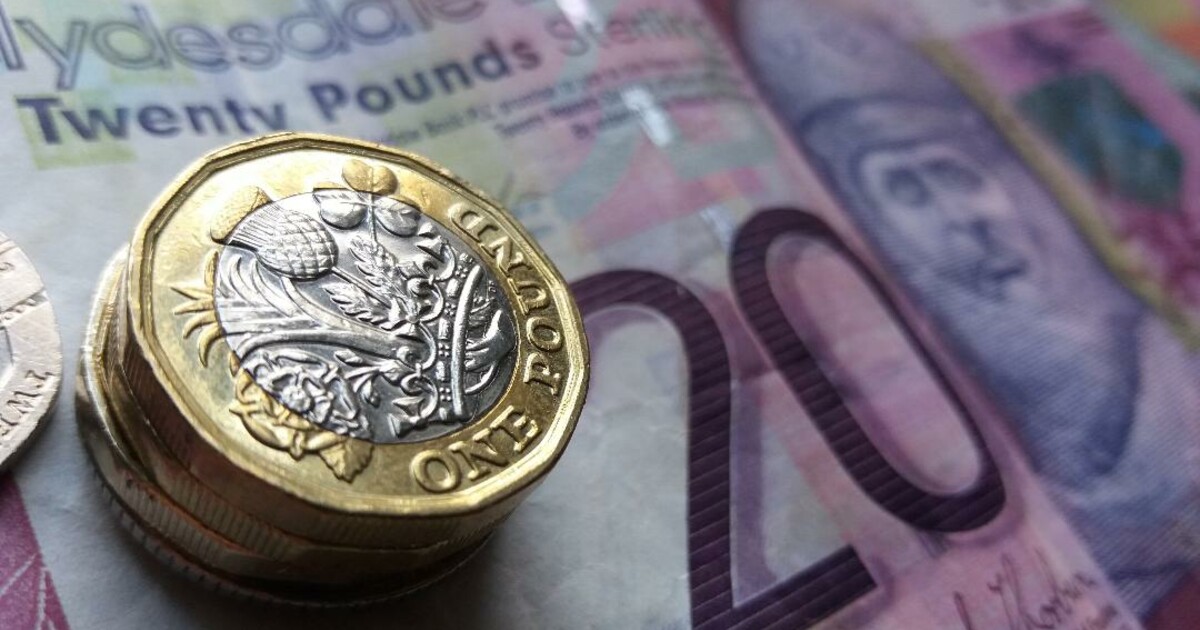 An MSP's year has some very regular milestones. The Programme for Government every September; the process of negotiating the annual budget either side of Christmas, and the recess periods when MSPs finish their work in the chamber and in committees, but which offer us more time to get out and about visiting constituents and organisations in the areas we represent.
Another such milestone for myself as Green Spokesperson for Social Security, Children and Young People is the publication of poverty statistics. Like figures on children's attainment; waiting times for treatment and on air pollution, these are a crucial part of Scotland's report card. They tell us how well we are doing as country and how much more we have to do.
For the past few years, these figures have both offered cause for some cautious optimism and sent a clear signal that we must do more to tackle poverty in Scotland.
The rate of absolute poverty for the whole population has continued to fall, albeit by a much slower rate than previously. Relative poverty, however, which measures whether someone has access to the resources needed to meet a socially acceptable standard of living, has been rising.
The latest figures show that, once housing costs are taken into account, 19% of the population overall and 24% of children are not able to live the type of life that many of us enjoy. This was underlined this week the Joseph Rowntree Foundation, whose new Child Poverty in Scotland 2018report reminded us that 230,000 children experience relative poverty in Scotland.
The JRF report reminded us that most children experiencing relative poverty do have at least one parent in work. That's why the economic transformation that Greens have been calling for is so necessary. We need to boost the National Living Wage so it is a true living wage; tackle the unacceptable gender pay gap; encourage more flexible workplace policies and crack down on exploitative employment contracts.
Projections for future developments are also concerning. A Landman Economics analysis carried out for the Scottish Government predicts that 38% of Scots children will be experiencing relative poverty by the 2030s, even taking into account the Scottish Government's plans for more generous social security entitlements, such as the new Best Start Grant. This would mean that the new legal targets for child poverty reduction set by the Child Poverty (Scotland) Act would be missed by quite some considerable distance.
That's why Challenge Poverty Week (1-7 October) is so important. It aims to remind us all how much poverty is a problem in our society and what each and every one of us can do about it.
As part of the week, NHS Health Scotland has published public health intelligence on the scale, causes and impact of child poverty in Scotland, including the impact of tax and benefit policies on health inequalities. It recommends significant increases to a range of devolved and reserved benefits. The report goes on to reveal that Universal Basic Income, long-championed by Greens, would be the most cost-effective way of reducing premature deaths and narrowing health inequalities.
The new powers the Scottish Parliament now has allow us to start doing this. Whilst we cannot yet introduce a Basic Income, we can and should increase both devolved and reserved benefits, including topping-up Child Benefit to lift 30,000 children out of poverty.
Helping people access the support they are entitled to is also crucial, as benefit increases will do some families no good at all if they are not aware of their entitlements. The Scottish Fiscal Commission predicts that just 58% of families will be claiming the Pregnancy and Baby element of the new Scottish Best Start Grant by 2022. This would be an increase on the current UK version, but it would still mean that 42% of families would not be claiming what they are entitled to.
This is why it is so crucial that, Greens having secured a commitment to do so, the Scottish Government rolls-out nationwide schemes similar to Glasgow's Healthier, Wealthier Children, in which midwives and health visitors refer new parents to services that help them boost their household income.
Affordable credit is also vital. We need to wrench lending to those most in need out of the hands of predatory lenders. Local credit unions, such as the one in Clydebank visited by my colleague Ross Greer on Monday, can help play a part.
There is a huge task ahead of us. If we are to have the kind of society that most of us would want to live in: where everyone has a fair chance in life and all of us have access to a good diet; a safe, warm home; a high-quality education and good career opportunities, we must tackle poverty, and tackle it at source.