We must invest in a better future for Scots seeking work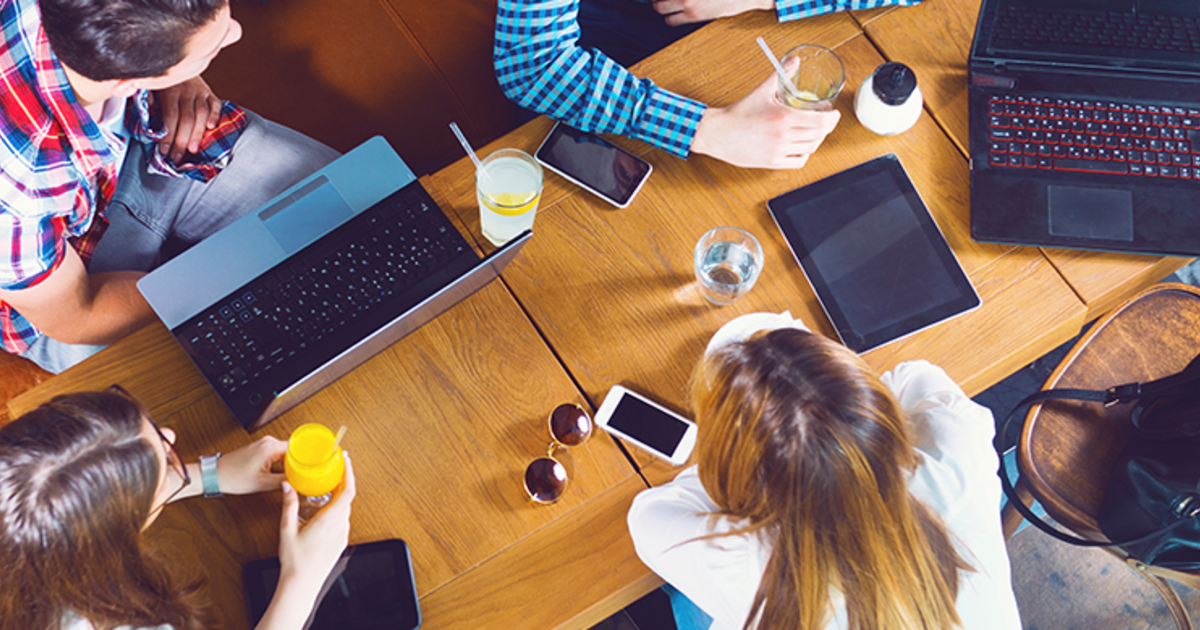 The devolution of some aspects of the social security system is proving to be a huge opportunity for Scotland to show that a fairer society is possible. The package of powers devolved in the wake of the independence referendum was limited but even so, we can use these powers in creative ways to prove that we are a caring nation.
Take, for example, the powers over the programmes that help people back to work. I'm pleased that the Scottish Government – after some initial scepticism – agreed with me that the new Scottish employment programmes should be voluntary, saving thousands of people a year from cruel benefit sanctions.
This is a good start – as is the funding the Scottish Government put into these programmes' budgets after an 87% cut from the UK government - but we need to go much further.
The UK's Work Programme was sold as providing new types of integrated, innovative employment support for the most disadvantaged jobseekers, but this has not come to pass - and was never going to, given how it was designed and its deeply flawed assumptions of why people are unemployed.
Around two thirds of people who join the scheme get to the end not having found a job and stayed. This is much worse for people out of work because of poor health or disability. Participants from the most disadvantaged groups have fared particularly badly: 41% were expected to gain employment, but fewer than 10% have.
The services are simply not there for people who need intensive and specialist support. Specialist services that had previously existed were lost in the switchover to the Work Programme because the UK Government assumed that for-profit providers competing against one another would naturally drive innovation. It hasn't. Instead it has forced people to sit in front of computers for hours on end, applying for jobs without any form of serious help.
Even the Department for Work and Pensions' own survey of Work Programme participants found that over 70% of those who were on the programme and had a health condition were not offered health-related support. And all this happened whilst huge private sector welfare-to-work firms have pocketed billions.
Part of the reason why the Work Programme has been such a failure is the way it understands why people cannot find jobs. The blame is often put on the individual's own motivation when not enough is done to recognise many workplaces are still unwelcoming of employees with health conditions or disabilities. One Work Programme participant was told that "95% of people on benefits are unemployed because they don't want a job". Even the DWP's own surveys of benefit recipients tell us that is a gross distortion.
So, how can we ensure that everyone gets the help they need?
Firstly, we need to ensure there are incentives for people with multiple and complex barriers to work to get support. The way providers are paid should reward steps made towards employment – for example paying for when the participant gets a job interview. At the moment, the majority of payments made to providers when the participant gets into work, which discourages investment in those most in need of support.
Secondly, we need to put an emphasis on helping people into well-paid, secure jobs – not just the first job that comes along, however insecure and unsustainable. There should be support offered for the participant to progress in work and have a long-term career. Previous programmes have never looked beyond two years, and so many people drop back into unemployment and have to start all over again. As the Scottish Government officially supports the Scottish Living Wage of £8.45 an hour, it is questionable whether providers should be paid for putting people into work that does not pay this or more. At the very least, there should be bonuses paid to providers who can put people in well-paying jobs.
Thirdly, the new programmes must be sensitive to existing labour market disadvantages. Take the gender pay gap, for example. Employability programmes should be actively seeking to broaden the range of roles they seek to put non-employed women into. Encouraging movement into jobs that pay more than the minimum will disproportionately benefit women, who make up around 65% of employees earning less than the Living Wage.
We need to better integrate employment, health, education and other services. We need to move away from the corporate welfare-to-work providers that have so clearly failed, and make use of the huge experience local government and the local voluntary and third sector have in supporting people into employment.
Those are the kinds of opportunities we have. I hope that the Scottish Government is willing to invest time, effort and funds in building a better future for Scots seeking work.
This article first appeared in the National