We cannot be complacent on environmental protections as Brexit looms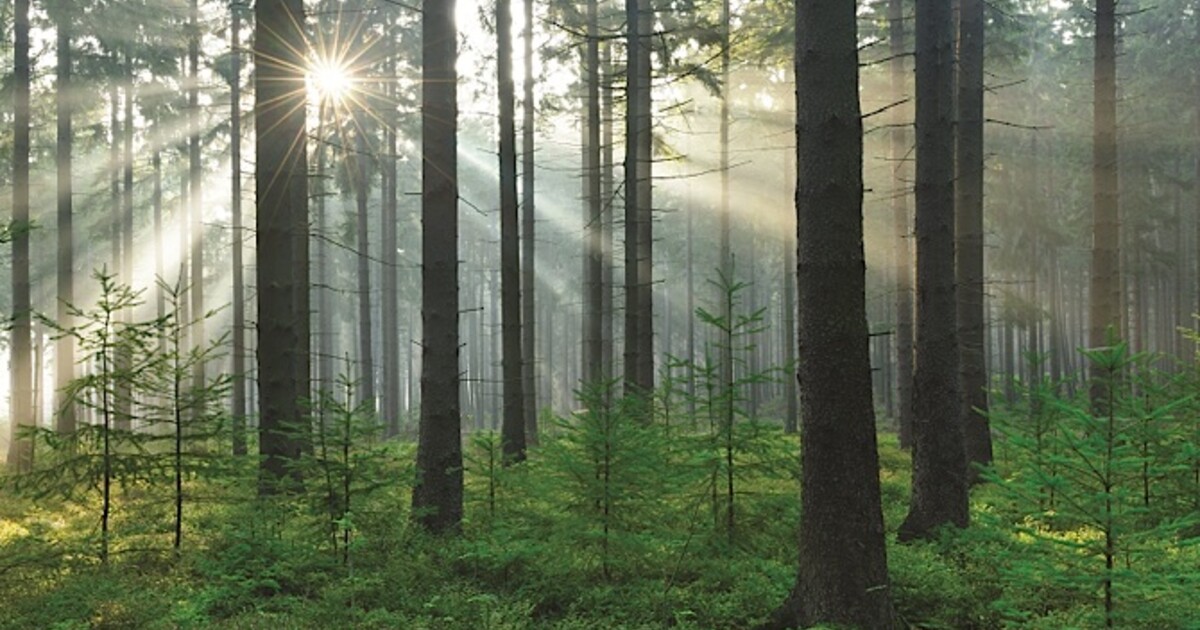 Amid the hubbub of a cabinet reshuffle, a minister-in-waiting scandal and a shelved education bill, the growing threat facing Scotland's environment has been somewhat overlooked this week.
Powers relating to most environmental matters, such as air quality, water, energy, food and farming are devolved to Scotland. To date, these powers have been used in the context of UK membership of the EU.
Environmental issues do not respect borders, so the looming prospect of Scotland and the rest of the UK being forced out of the EU has grave consequences. The European approach has been one of acceptable common standards, and effective regulation to protect the environment. These qualities are alien to the free-marketeers driving the Tory Brexit bus, who are salivating at the prospect of a race to the bottom on standards, and a bonfire of regulations that protect public health and precious natural resources.
The EU, while far from perfect, has delivered great success in getting member states such as the UK to meet standards for designation and management of protected wildlife sites, and conservation of key habitats and species.
The loss of this environmental driving force because of Brexit is a real worry, and that's why earlier this year the Green MSPs worked with Scottish Ministers to plug gaps in legislation. We helped strengthen the Scottish Government's emergency EU Continuity Bill, to prepare Scotland for the transfer of EU responsibilities.
We boosted the Continuity Bill so that it enshrines EU environmental principles, such as the precautionary principle and the polluter pays principle. And it ensures that all EU environmental protection powers become the responsibility of relevant Scottish agencies.
As my colleague Mark Ruskell has said: "We are leaving the EU; we are not leaving the environment."
The precautionary principle, for example, has helped minimise the use of risky pesticides, and the polluter pays principle has driven up the quality of our drinking water and beaches.
But of course it shouldn't just be for Holyrood to mop up the latest Tory mess. This week Holyrood's environment and rural economy committees grilled UK Environment Secretary and Brexit cheerleader Michael Gove. Under questioning, he confirmed that his plans for an alternative to the European Court of Justice will weaken our environmental protections.
The new body will apparently not be allowed to "second guess" environmentally destructive planning decisions, such as that recently taken by MPs to approve the building of a third runway at Heathrow airport.

It has been two years since the EU referendum and still we have little idea of what the post-Brexit environmental standards will be. Gove is opposed to the notion of a body that can fight for the environment that we all rely on. Air quality in parts of the UK is already at dangerous and illegal levels and it's likely they'll only become poorer without a robust and independent replacement for the European Court of Justice.
It's vital that both the UK and Scottish Governments come up with fully independent environmental enforcement bodies that are accountable to our parliaments, have qualified staff and resources, and can force governments to act.
Another area where the UK and Scottish Governments need to work harder is animal welfare. At the moment there's a loophole that means thousands of animals that are transported for fattening every year might not be included in post-Brexit animal welfare legislation.
My colleague John Finnie questioned Michael Gove on this point. It's astonishing that Gove didn't seem to be aware of the fact that thousands of calves leave Scotland every year for processing, to possibly be slaughtered within days or weeks of arriving at their destination. These animals must be covered by exports legislation otherwise Brexit could have dire consequences for this country's animal welfare standards.
And it's not just Gove. One of the great disappointments of this week's Scottish Cabinet reshuffle was the failure to remove Fergus Ewing. As Rural Economy Secretary he has failed to bring forward a debate in parliament on the future of food and farming. A Good Food Nation Bill, promised by the SNP in their 2016 manifesto, has yet to materialise, despite pressure from food and health professionals. And on animal welfare Ewing is even more regressive than Gove, refusing to ban exports of live animals. Banning these inhumane transportations would show we are a producer of quality food, with high welfare standards, not to mention a broader effort to reduce the climate impact of farming.
Greens have worked hard to strengthen the legal backstop so that if we do crash out of the EU thanks to Tory incompetence, we have environmental protection embedded in Scottish legislation. But we cannot be complacent and must continue to argue for strong environmental and animal welfare protections at both UK and Scottish level so we are ready whatever happens.
This article first appeared in The National.