We cannot allow inhumane treatment of refugees to continue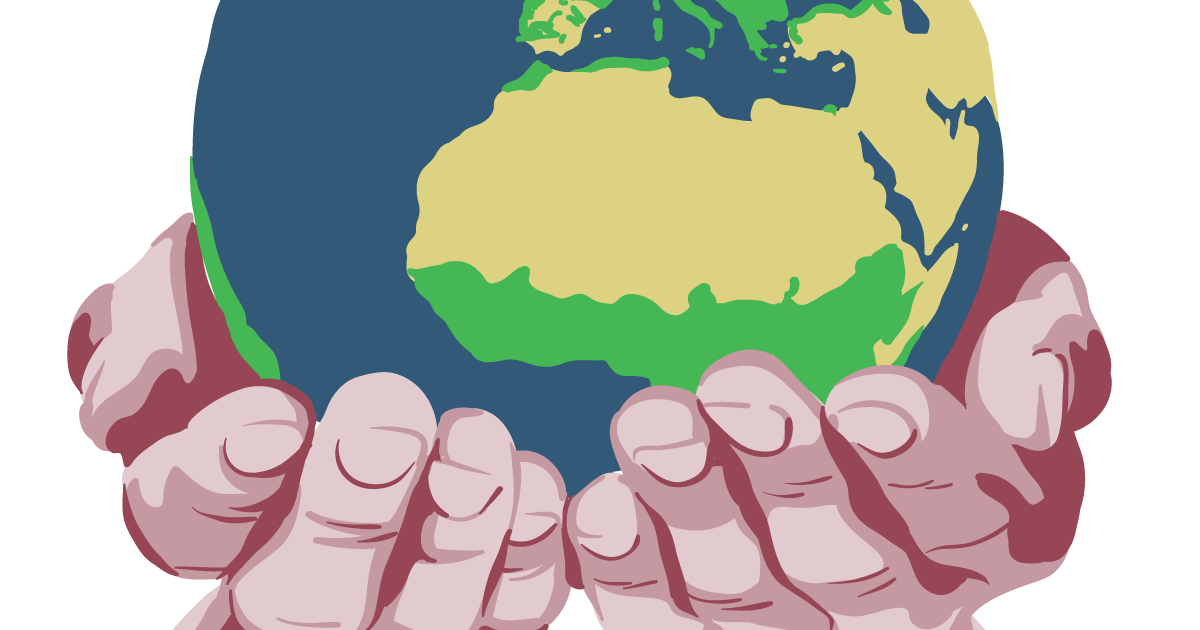 Scotland, and Glasgow in particular, has a long history of welcoming refugees and asylum seekers.
It would be wrong to pretend that this attitude is universal, or that shameful episodes of racism and xenophobia never happen. But in general, the situation here contrasts with the mean-spirited approach of the Westminster Government. Tory Prime Minister Theresa May has defended her government's decision to accept no more than 5,000 Syrian refugees a year. There are 1.7 million fleeing the civil war, and it's simply heartless of Mrs May to say that Britain has done its bit when there is so much more we could do.
There has been a warm welcome in Scotland for refugee families.We recently welcomed our 1,000th refugee from Syria. Twenty-nine out of Scotland's 32 local authorities have provided places for Syrian refugees.
Many of those who dislike this policy feed off dishonest and manipulative right-wing tabloid headlines and opinion pieces about refugees living a life of luxury or being ungrateful. Nothing could be further from the truth. The words of one asylum seeker, highlighted by Amnesty International, speak volumes about the role that Scotland is playing: "It was a place where we could sleep through the night and not be afraid of being bombed or killed. That was luxury to us."
The Scottish Refugee Council has published a guide for housing professionals to help ensure those seeking accommodation get a decent place to stay and are treated with dignity and fairness. And of course, it's not just about putting a roof over someone's head, it's about helping them get access to services so they can live a full life, while also helping them recover from often violent situations.
In short, there's good work going on in Scotland. So it's tempting to think we can rest easy. But we can't. There are ongoing failures in the asylum system, and while the bulk of immigration and asylum policy remains reserved to Westminster, the Smith Commission proposed real dialogue and co-operation between Scottish and UK governments. There's a very strong case for devolving asylum services such as accommodation, which fit well with existing devolved functions. Earlier this month, the Scottish Parliament agreed on that point, supporting a motion amended by my Green MSP colleague Ross Greer.
At that time the Scottish Government said it favoured a review of the current contract for asylum services. But a review isn't enough.
The Westminster Government is paying a private company, Serco, millions of pounds in public money to provide housing for people seeking asylum in Scotland.Serco have in turn subcontracted to a firm called Orchard and Shipman.They have been the subject of repeated allegations of putting vulnerable and traumatised people in slum-like accommodation. Health professionals, charities and lawyers say that the health of refugee children is suffering.
Children 1st has described the quality of accommodation as sub-standard, while Govan Law Centre, which has intervened in cases including threatened evictions, claims Orchard and Shipman are unaccountable.
We're talking about allegations of rat and insect-infested homes, mould and overcrowding. Serco insist that their properties comply with Home Office standards.
Then there are allegations of intimidating behaviour and unfair evictions by Orchard and Shipman staff. The Commons Home Affairs Select Committee is investigating.
The allegations suggest we are handing over large sums of public money for private firms to run substandard services while vulnerable families suffer. If true, this is simply unacceptable. And there is action Scotland can take.
Serco has now indicated that it plans to take over from Orchard and Shipman. Switching from a private sub-contractor to the main private contractor is hardly reassuring that anything will change.
The first minister told me yesterday that she is "deeply concerned" about the continuing allegations and when the communities secretary meets the UK immigration minister next month, she will raise the issues with him.
In the meantime, we need to see the Scottish Government being much more proactive on this. We need to see a public sector bid brought forward to take on these services. Scottish public sector and non-governmental organisations and charities can provide them to a far higher standard.
The UK government is also putting pressure on Scottish local authorities to expand the asylum seeker dispersal programme. That may be a legitimate goal, but it has to be done in a decent way, and as it requires Scottish ministers' consent, they should be extremely proactive in using the influence this gives them and insist on services meeting much higher standards.
Scotland is a welcoming nation, and our experience in welcoming 1,000 Syrian refugees shows we understand the need for dignity and fairness.
But there is no time to waste. We cannot allow inhumane treatment to continue when the ability to change direction is already available to us.
This article first appeared in the National