UN report on Extreme Poverty must serve as a wake-up call to UK government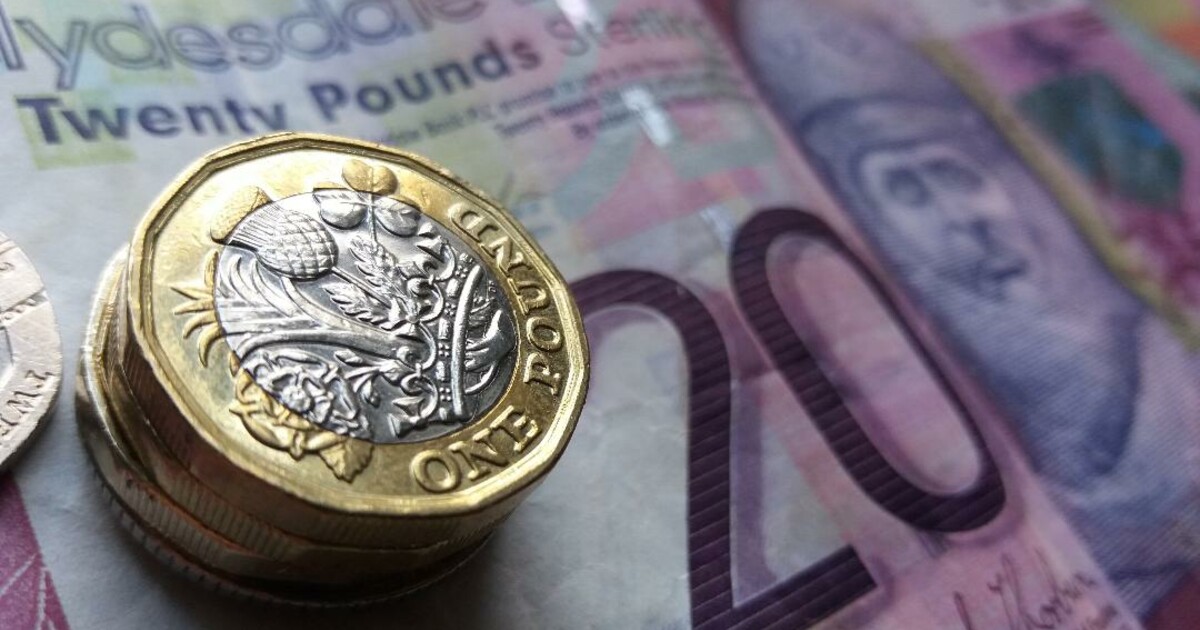 We already know that Universal Credit is leaving families with just pennies a week.
Families trapped in unsuitable temporary accommodation for months on end because their income no longer covers their rent; disabled people who can no longer get to work, because reforms to disability benefits means they no longer can access a motability vehicle.
In spite of these harrowing experiences, a report by the UN's Special Rapporteur on Extreme Poverty, who visited the UK recently, is something quite different.
Last week, the 24-page report of the visit dropped into my e-mail inbox. Usually, reports from international organisations are often at pains not to be too critical and aim to acknowledge 'both sides' in any debate.
Not so in this case. I don't think I have ever read a report from an international organisation that is quite so damning.
On benefit sanctions, which Greens have worked hard – and successfully – to banish from devolved employment programmes, something that is noted by the report, the author says that UK benefit sanctions are designed to "instil discipline where it is least useful".
That reflects recent findings published by the Welfare Conditionality project that followed 500 people facing sanctions over several years, with few finding sustained work and many moving further away from work because of the physical and mental toll having their income reduced for months of years on end, sometimes for entirely arbitrary reasons.
Not that the evidence matters to the UK government. Time and time again, Alston draws attention to evidence dismissed out of hand – or not even collected in the first place – by ministers, who insist that all is rosy, or that problems are isolated cases. On zero hours contracts, for example, it's reported that ministers said that only 3% of the UK workforce are on employment contracts that don't guarantee a certain number of hours, yet it's pointed out that this is almost one million people!
Women are particularly badly hit, with the report echoing concerned raised by Greens that 90% of the households hit by the benefit cap are headed by single women. Green research shows that, in Scotland, there are over 3000 such households, containing 11,000 children, some losing more than £2000 a year.
The report devotes much attention to the digital transformation of the welfare state, which brings opportunities, but is also leaving people who lack digital skills without the support they need. Because Universal Credit is digital by default, there is now a "digital barrier that effectively obstructs many individuals' access to their entitlements."
We've made progress on this with the new Scottish system, whose payments can be applied for online, by post or over the phone. But with limited powers over Universal Credit, we should be majorly concerned about how many Scots will miss out on support, especially when it is rolled-out more widely next year. That only 54% of all claimants are apply online independently, without assistance – a finding from the DWP's own survey – should concern us all.
People like Jobcentre managers who try to bring some humanity to the system they are charged with running, and the many people donating to foodbanks and who, from their own pockets, are providing meals for people who can't afford to put dinner on the table.
Many of the measures introduced in Scotland aimed at building a fairer system should be welcomed, but even with the best efforts of the Scottish Government and Parliament such as through the Scottish Welfare Fund, the impact cannot be fully mitigated. The report notes, rightly, that it "is outrageous that devolved administrations need to spend resources to shield people from [UK] government policies."
What makes all this even worse, is that they are all deliberate political choices made by the UK government to inflict cuts on those least able to bear their impact. Tax cuts for the most well-off introduced in the recent autumn budget show that these cuts are not inevitable.
Of course, we already knew much of this. Greens and others have been making these same criticisms for years. But to have it put quite so witheringly, by outsiders with no significant previous experience of British policies, going in with an open mind, is startling.
The report's introduction is particularly sobering: "British compassion for those who are suffering has been replaced by a punitive, mean-spirited, and often callous approach."
I hope the report serves as a wake-up call to the UK government. It could not be clearer that these cuts are impacting the worst off and for a government that claims it's going to soon end austerity, it's storing up countless social problems that future governments will have to deal with, at huge cost, for many decades to come.
We need a major change to how we support those most in-need in our society and that change could not come a moment too soon.