Students For Patrick blogs for Source Magazine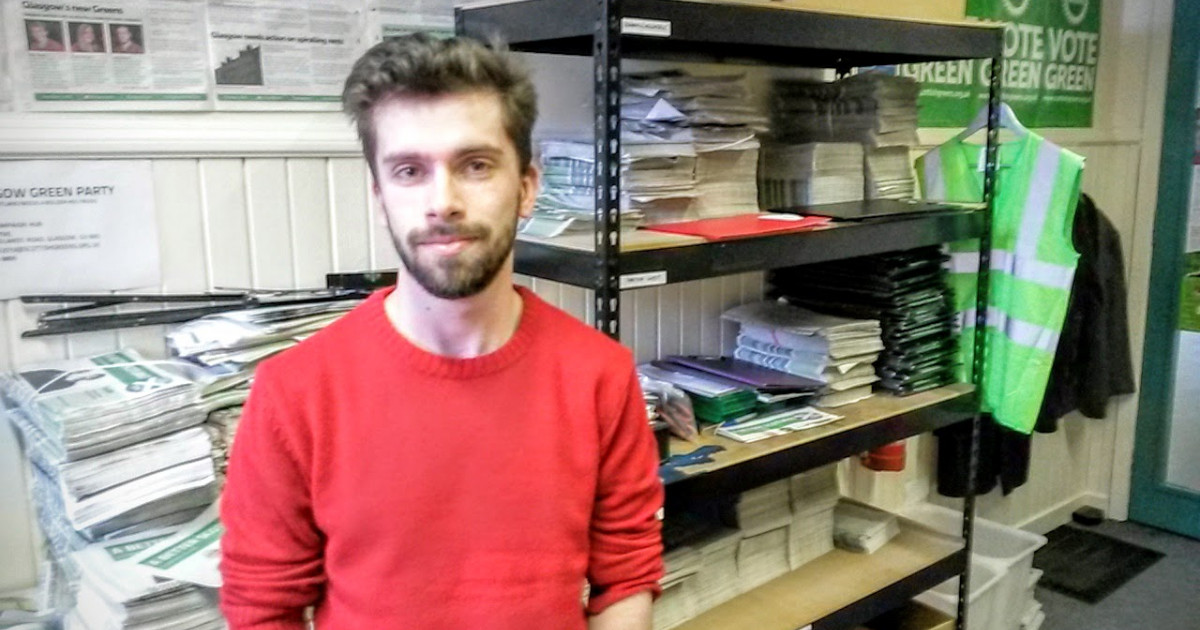 Source Magazine has been asking young people from each of the major parties in this election to explain why they're voting for who they're voting for.
Students For Patrick co-ordinator James Smyth replied on behalf of us, and said:
"We are constantly told by the government that we need to wait for independence to make real change in this country, and while we agree with the SNP on independence, we disagree with the idea that we can't improve things right now. Actually, we can't afford to wait around in creating a better society, and all the ideas we're setting out during this campaign are things that can be done now, with the powers that Scotland already has. Scotland can be a just nation. Scotland can care for all of its people. Scotland can unlock the power in its communities, its environment and its young people. Raise your expectations, vote Green."
Full article here.
The most important election in our history is now only 31 days away and there's no better time to get involved than now. Give Students For Patrick and Glasgow Green Party a like and a follow to be kept up-to-date with what you can do to help build a better, bolder Scotland.