Stay in Europe to change it - Jean Lambert MEP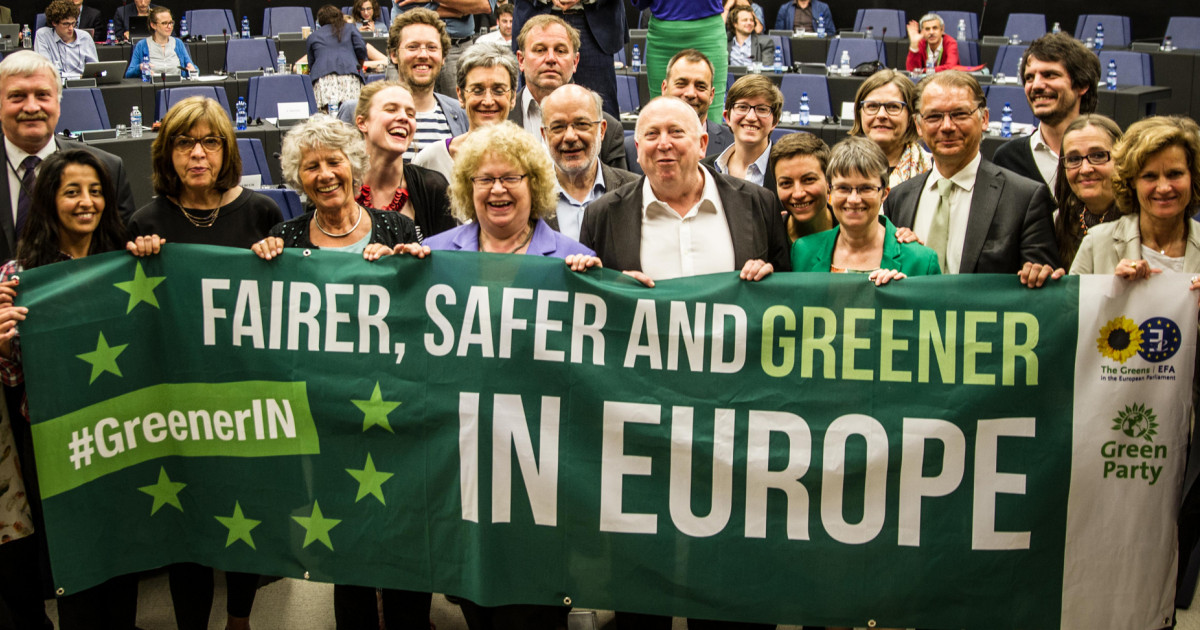 As an MEP since 1999 I am all too aware of the flaws in EU decision-making. But I vehemently disagree that the weaknesses are reasons to walk away.
The green vision is of a reformed European Union – and a reformed Westminster too! The best way to achieve a more people-centred, more democratic, greener Europe is to work with fellow Greens, not leave big political battles for others. I've seen the impact Greens have had collectively. Coordination and consensus between European greens means we carry more clout than our numbers suggest.
In recent months Greens have won an enquiry into the Panama Papers and secured new data privacy rules. Opposition to TTIP is growing all the time and the European Parliament has the power to stop it.
We live in an inter-connected world. It's vital we vote Remain and continue to work together to address cross-border issues like climate change and migration.
- Jean Lambert MEP