Save Murrayfield Ice Rink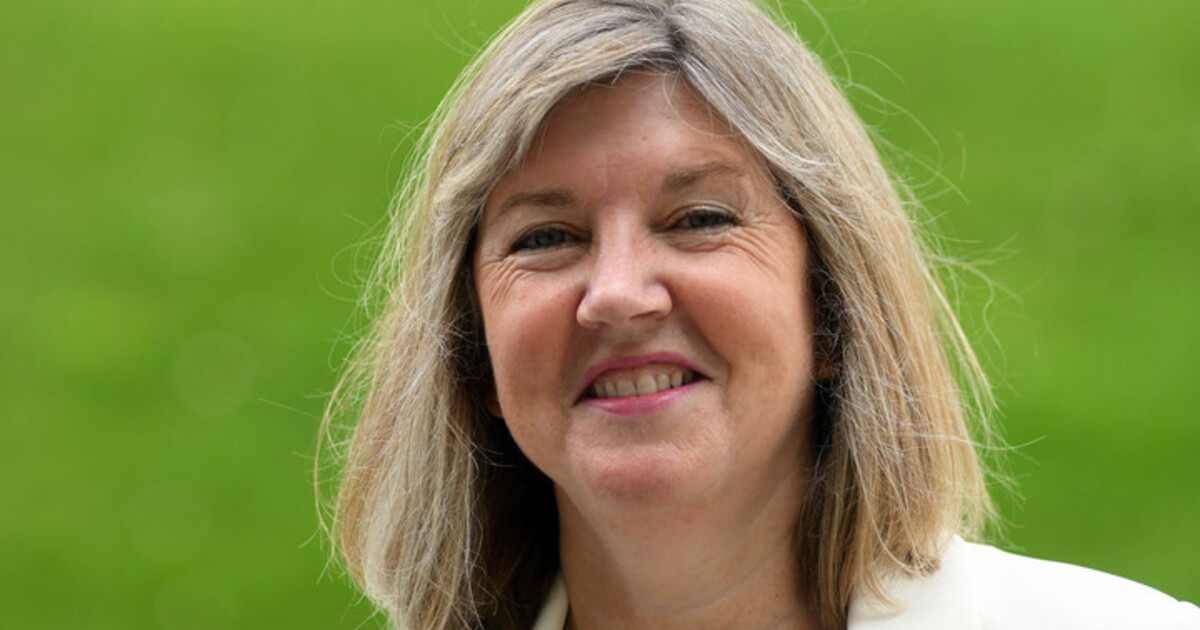 I was saddened to hear of the recent closure of the Murrayfield Ice Rink. For decades, the rink has hosted many and varied events, from professional ice hockey to disco skating to the closing ceremony of the first Commonwealth Games to be held in Scotland and has brought much joy to those who live in Edinburgh and further afield. Until the pandemic hit, people could flock to Murrayfield to watch sporting events but also take skating lessons or learn about the building's fascinating history. As a teenager, I learned to skate at Murrayfield and enjoyed passing on my rusty skills to my daughter, though she would have benefited from more competent tuition!
The rink is a site of great historical and cultural significance in Edinburgh. It originally opened in 1939 but, after the outbreak of World War 2, the Government requisitioned the premises as a Royal Army Service Corp Depot. It remained under the control of the Government until 1952, when it finally opened to the public as an ice arena. It changed ownership in 1957 and its doors have been open ever since. Until its recent closure, the rink hosted school visits, where pupils could go on a tour of the building and take part in ice skating with a coach. This was a wonderful way to introduce our young people to a part of Edinburgh's sporting industry and spark their interest in winter sports.
We cannot overlook the health and social benefits the rink brought to the local community, particularly when we are in the midst of a health emergency. Its closure means the loss of a venue where people can go to be physically active but also, post-pandemic, where they can once again congregate to watch ice hockey matches and support the local team. While the Covid crisis in ongoing and continues to take its toll on our physical and mental health, we need to ensure that people have the opportunity to take exercise but, more than that, that they can engage in fun, recreational activities. We also need to look the future and decide what kind of world we want to live in post-Covid. If we are to build back better, we need to improve access to sports facilities such as the ice rink, not restrict it.
The owners of the ice rink have advised that without adequate financial support, operating costs have forced them to take essential measures to reduce costs to a minimum. This has sadly resulted in its closure 'for the foreseeable future'. The owners have pointed out that since 1957, the rink has been promoting a healthy and active lifestyle at no cost to any local or central government body. Their efforts to keep Edinburgh active and healthy should be applauded and are surely deserving of financial assistance during such a difficult time.
I have written to the Scottish Government about the ice rink's financial situation and asked if there is any assistance that can be provided. Now, more than ever, it's vital that we properly support our sports venues. Enabling people to get fitter and healthier will surely aid the fight against this terrible virus that has had such devastating consequences for our health and wellbeing.