Here's what we need to do so that every child can get to school safely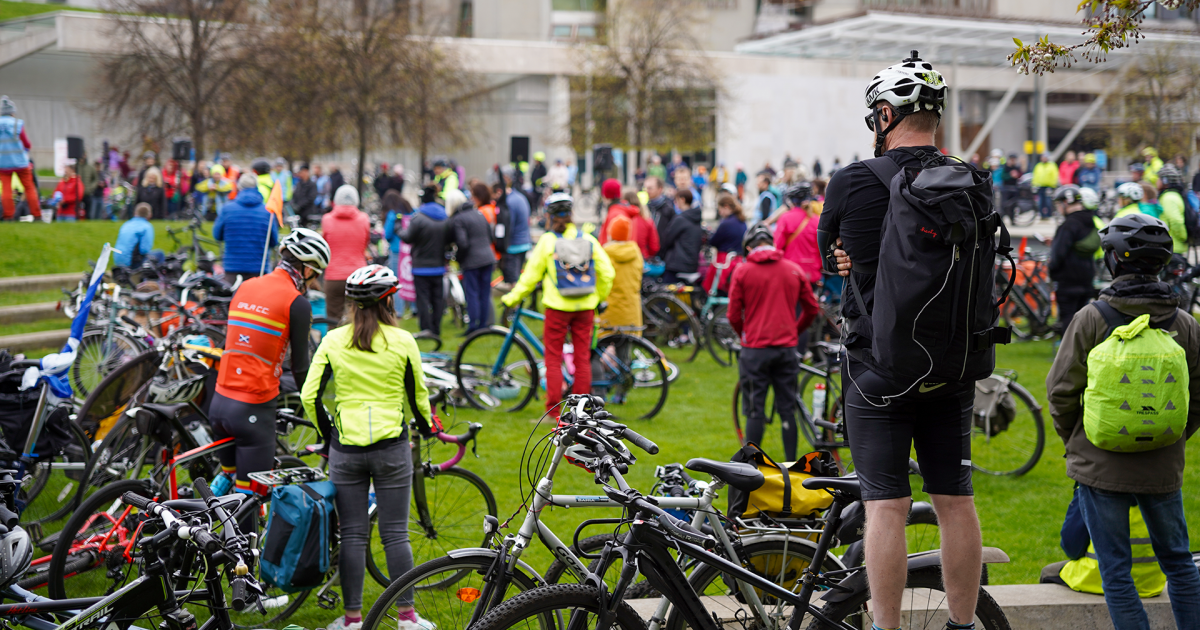 With schools expected to re-open in August, the Scottish Greens are calling for urgent and bold action from the Scottish Government to ensure every child can get to school safely. Significant investment will be required in buses, the school estate and to provide upgraded safe cycling and walking routes to schools, and this work will have to be carried out quickly if it's to be ready in time. However, hundreds of millions of pounds are meant to be spent this year on building new road capacity, that could easily be diverted if required, particularly given these projects have had to be reprofiled as a result of the lockdown.

We're putting forward three key recommendations to the Scottish Government:

1. Every child who lives within three miles of school should be able to cycle and walk safely
Unless urgent action is taken to make cycling and walking easier for school children we risk a huge increase in the use of cars, contributing to further congestion and aggravating the health issues associated with air pollution and inactivity. We are calling for the Scottish Government to put the funding and support in place now to allow councils to work with every school to ensure that every child who lives within three miles of their school is able to cycle or walk in safely. This means they have access to safe infrastructure, including segregated walking and cycling paths, and they and any accompanying adults are able to socially distance on their way in and when they arrive school. Furthermore, as soon as is practicably possible, schools and Cycling Scotland should be given the assistance and financial support they need to provide children with Bikeability training.

2. Ensure buses are available to all who need them
76,000 (16%) of children depend on being able to get the bus to school in Scotland. To accommodate social distancing schools will needs buses will have to be run at a fraction of their previous capacity. Staggering start times could reduce the overall size of the bus and coach fleet capacity needed, but it's inevitable that more buses and coaches will be needed. The Scottish Government should start working with councils and bus and coach operators now to ensure sufficient capacity is in place by August. As a result of the collapse in tourism, there are many coaches that would be available if the funding is in place, and this would have the additional benefit of supporting an industry that has suffered a massive reduction in income until social distancing rules are relaxed.

3. Every school child should have access to a bike
Cycling to school is convenient, enjoyable and healthy. It should be an option for every child regardless of their income. The Scottish Greens are proposing that children from low income families be given a grant to go towards the purchase of a bike and essential accessories and/or bike repairs. We suggest that this could be issued alongside the existing grant at least £100 to cover the cost of school uniforms, which an estimated 120,000 families benefit from. This should be of a value of at least £100 per child.