Greens deliver missing ingredient for a Good Food Nation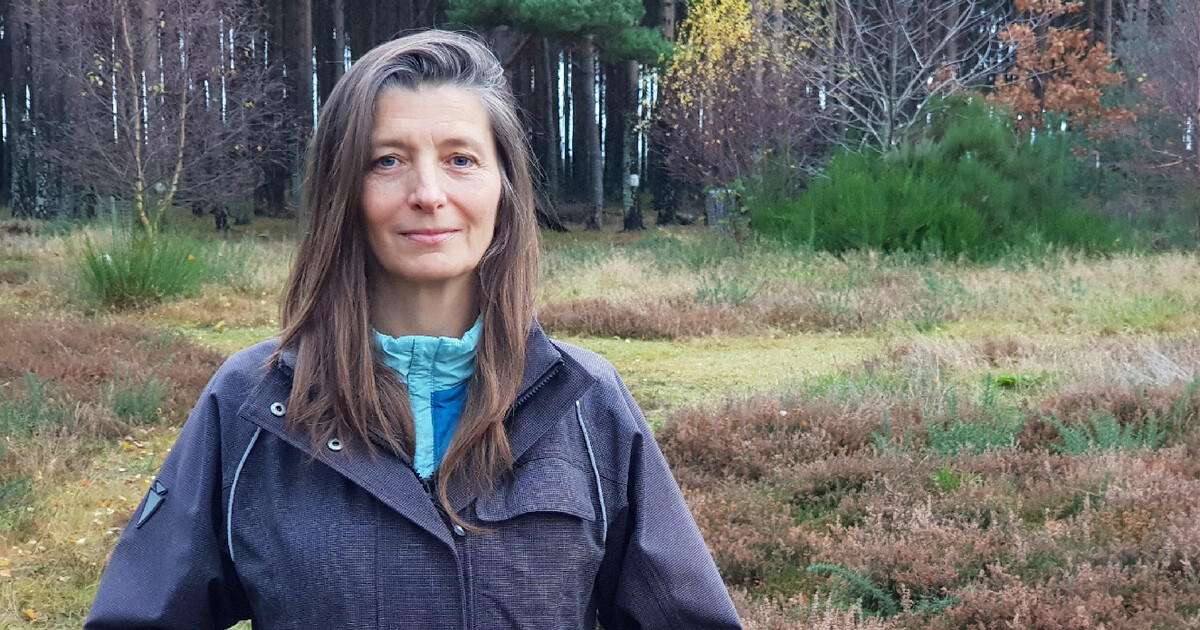 Next week, MSPs will debate the Good Food Nation Bill in Parliament. I'm proud of the improvements I've been able to make to the Bill.
This Bill is an important step forward in creating a Good Food Nation. A nation which enjoys a sustainable food system that addresses the climate and nature crises, with resilient local supply chains that provide good, secure jobs. A nation that recognises the importance of high quality, nutritious and culturally appropriate food in improving physical and mental health. And a nation that recognises that adequate food is a human right.
The Bill places a duty on local authorities, health boards and certain other public bodies to publish Good Food Nation Plans, to move every part of the country towards this vision.
Until now, there has been significant concern from civil society organisations working in this space that the Bill would not be strong enough to bring about this radical transformation of our food system. How would public bodies be supported to develop the right policies? How would we ensure that the plan development process is inclusive and draws on the lived experience of workers and those facing food insecurity, or lessons learned in other countries? And most importantly, how would we measure and support progress against the outcomes and objectives in the plans?
Numerous stakeholders, notably including the Scottish Food Coalition (an alliance of 59 member and supporter organisations), have been calling for the establishment of an independent, statutory body to perform all of these roles: in sum, to provide oversight throughout the Good Food Nation process.
I am delighted that, after many constructive discussions with the Rural Affairs Cabinet Secretary, we have agreed to create a statutory Food Commission. I have lodged an amendment to add this to the Bill and will speak in favour of it in Tuesday's debate (which will be broadcast live on Scottish Parliament TV).
Over months of taking evidence in Committee and meeting with stakeholders, it became clear that our country is not well served by the way our food system currently operates. Although many individual food producers and businesses are doing their best to provide sustainable, healthy food, the system as a whole is orientated towards producing the most calories for the least cost. This unwritten rule has profoundly damaging impacts on people's health, on our countryside and on our climate. Further, many of our farmers, food producers and supply chain workers can't afford to buy the food they help produce, and increasing numbers of consumers are becoming food insecure, whilst big retail corporations and supermarkets make comfortable profits.
A Scottish Food Commission with broad expertise and understanding of all these aspects of the food system will help bring about the fundamental changes we need. Yes, it will cost money, but it will be designed to be streamlined and efficient, like the Scottish Land Commission. And it will be a worthwhile investment which will save money in the long run and deliver significant benefits across portfolio areas. Because instead of contributing to existing problems, our food system can contribute to solutions – helping us reach net zero, improve health and wellbeing, strengthen national food security and local economies, provide good jobs, and ensure that everyone in Scotland can afford and enjoy the world-class food produced by our good food nation.