Green gains in the COVID emergency laws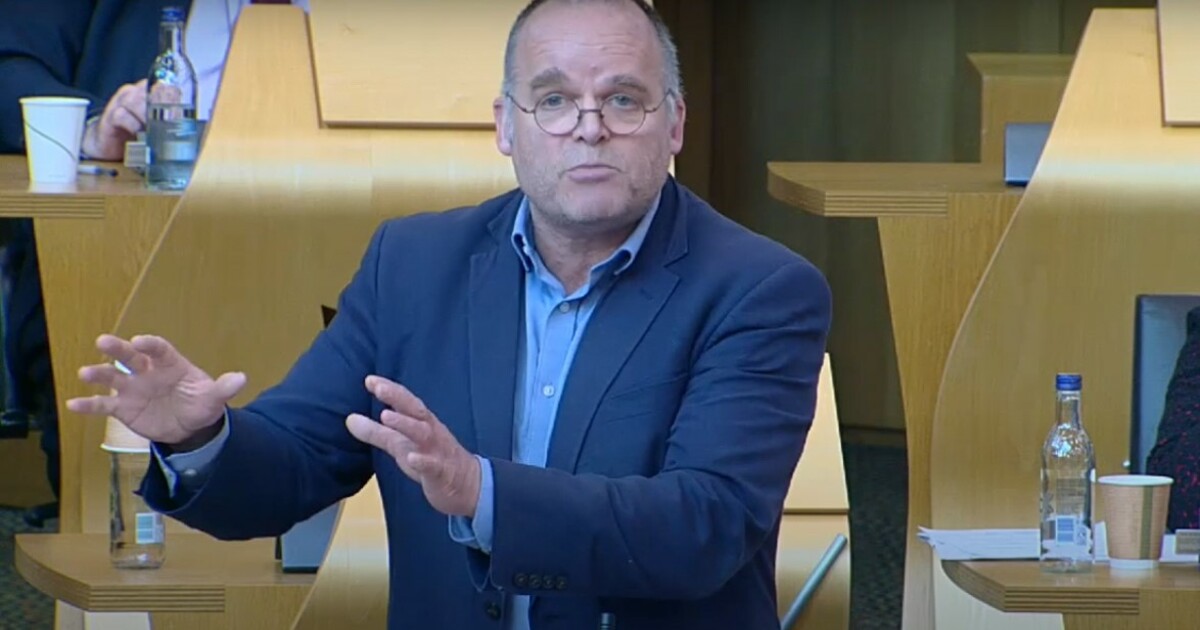 This week the Scottish Parliament passed the second emergency Covid-19 Bill, and yet again it was the Scottish Green MSPs who had the biggest impact. Here's what we won:
1. No COVID bailouts for tax dodgers.
Like the vast majority of the public, we object to corporates operating in Scotland but basing themselves in tax havens like the Cayman Islands to avoid contributing to our society. Everyone should pay their fair share. Over 6,000 supporters backed our campaign to say no to bail out for these tax-dodging companies, so we were delighted when the Scottish Parliament accepted Patrick Harvie's amendment, prohibiting grants to companies based in tax havens. Read more here.
2. Students can now get out of exploitative accommodation contracts
Ross Greer MSP has been championing student rights throughout the pandemic. For months has been calling for action from the Scottish Government to help students bound into exploitative contacts with private accommodation providers who have been insisting that students keep on paying rent even though their courses have been cancelled and they've had to go home. Finally, this week the Scottish Government conceded, and contracts can now be terminated just like any other tenancy.
3. Cleaner cities
Cycling and walking are booming as more and more people embrace the clean air and safe roads created by the lockdown. As a result, temporary cycle-lanes and spaces for pedestrians are popping up across the country. Cycling champion Mark Ruskell MSP successfully embedded these changes for 18 months, helping lock in these vital bits of infrastructure. This was a simple, practical amendment that will help councils rise to the challenge of keeping people safe when we face a huge upsurge in traffic as soon as restrictions begin to lift. The SNP voted against it, but all other parties supported our proposals. Progress on Low Emission Zones will now be reported by the end of the year.
4. Protection for children
Scottish Greens also won protection of rights of 16- and 17-year-olds during lockdown under the UN convention on the rights of a child. This means, apart from other things, they will not be issued with lockdown fines from police.
5. Freedom of information is back
The Scottish Greens believe in transparent government, and the Freedom of Information regulations, which allow anyone to access government documents and communications, are an essential part of this. At the beginning of the pandemic the Scottish Government rolled back Freedom of Information rights, but these have now been restored thanks to amendments to the Bill from Ross Greer MSP. Read more here.
It wasn't all good news though. An SNP-Tory landlord alliance blocked rights for tenants
Housing is a human right. Tenants have borne the brunt of the pandemic so far and have received precious little support. Whilst the Scottish Government and the Tories did a deal to introduce a hardship fund for landlords and ensure they had access to mortgage holidays, little is on offer to help tenants. Andy Wightman MSP proposed amendments that would have given tenants some security in this time of huge uncertainty, including a two-year rent freeze, a tenant hardship fund and a ban on evictions caused by rent arrears. Sadly, all of Andy's amendments were thrown out by an alliance between the Tories and the SNP. Read more here.
At least Andy got a formal apology from the SNP Minister, whose enthusiasm for blocking tenant protections went a bit too far.