Gillian Mackay letter to Clyde FC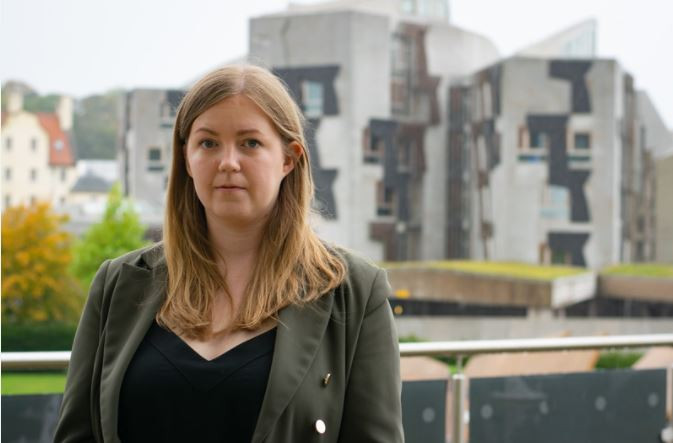 Dear Gordon Thomson,
As an elected representative for Central Scotland region, I am writing today to express my anger and disappointment that you are re-signing a man on loan that has been ruled to be a rapist by a civil court.
I'm well aware this is not the first time that this man has worn the white shirt of Clyde FC, and when you previously signed him in 2017 there wasn't as much media attention. I believe the outcry in recent weeks was justified and emphasised that society has moved on, and that people don't want this to be part of our game.
Footballers are huge role models for men and women and the fact that you have watched the events unfold following the announcement of this player's transfer to Raith Rovers and then welcomed him back sends a really damaging message that you are prioritising men's careers over women's safety.
In recent years the football community has made progress towards becoming more inclusive and progressive. Many involved in the sport have worked extremely hard to encourage more girls and women to take part, and this decision could seriously undermine this progress.
Being a professional footballer is a privilege and those who are fortunate to be in such positions have real influence, particularly over young supporters. I believe that football clubs the length and breadth of this country should use this influence in a responsible manner, to effect positive change.
I hope that you will reconsider this appointment.
Kind regards,

Gillian Mackay MSP