Blocking UCG is just the start of Scotland's energy future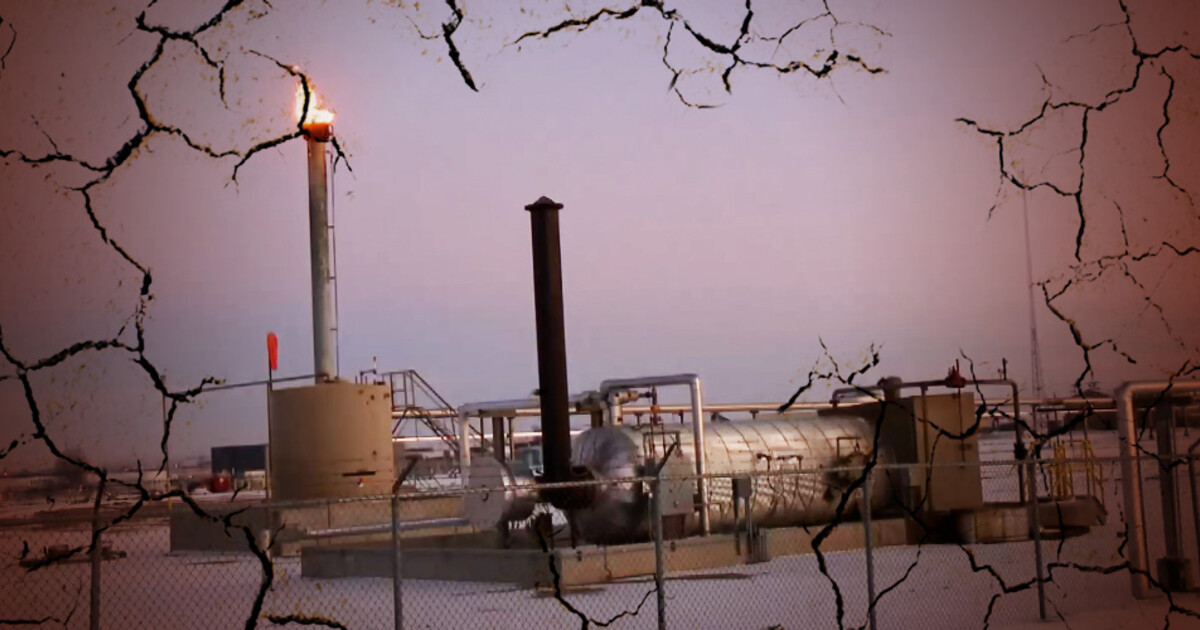 The Scottish Government's decision to ban Underground Coal Gasification (UCG) is first and foremost a victory for people power. But it also speaks to the wider energy choices Scotland must face in the near future.
From the outset, the whole idea of setting undersea coal seams alight seemed like an environmental disaster waiting to happen.
Oil baron Algy Cluff, whose firm was set to apply for permission to carry out UCG in the Firth of Forth, didn't exactly help the case of his aggressive industry when he took out an advert in a tabloid newspaper last year and described local concerns as "irrelevant" and claimed public fears were "unfounded".
This lack of respect simply underlined the case that Greens and community groups had been making. His company wanted to make a quick profit and had no intention of listening to community concerns.
As well as the immediate risks, burning gas from undersea coal seams would have been a distraction from the amazing opportunity Scotland has to develop more and better jobs in sectors such as renewables, energy demand reduction, and manufacturing.
Now that the Scottish Government has finally made a call on this issue, let's hope wealthy developers such as Cluff get the message and back off.
In his statement in Parliament yesterday, Energy Minister Paul Wheelhouse made clear that UCG should have no place in Scotland's energy mix. You don't have to look hard to see its devastating impact. The incidents Professor Campbell Gemmell mentions in his report for the Scottish Government have been referred to by Greens over many years. There are examples of soil contamination and the exposure of workers to toxins. Failures of UCG trials in Australia have resulted in prosecutions. Professor Gemmell's report is also clear that the current regulatory framework is insufficient to protect workers' health and safety, public health and our environment. In short, it's too big a risk for too little gain.
The statement that UCG will play no part in Scotland's energy mix "at this time" can be interpreted two ways. If you're a pessimist, it means the door remains ever so slightly ajar to the technology.
But I think a more realistic appraisal is that the intention is clear and public pressure has worked.
What needs to happen now is that these fine words are backed with action. Robust planning guidance will be needed and it's essential that comes to the Scottish Parliament as soon as possible. The moratorium we've had to date has made use of devolved planning powers. Making this permanent will end some of the uncertainty for communities.
However, we shouldn't get carried away. The UCG fight has been won but the wider battle remains – a battle to prevent other forms of risky fossil fuel extraction. The Scottish Government's programme of research into fracking and coalbed methane was due to be published this summer, but now it seems we'll be lucky to see it this year.
This research is looking at public health, transport, decommissioning, seismic activity, economic and climate impacts. Of course, we know that, if we want to limit the impact of climate change, we have to leave the bulk of fossil fuels in the ground. It's hard to envisage this programme of research reaching any other conclusion.
By contrast, as Scotland is saying no to UCG, the Westminster Government is saying yes to fracking. The decision to allow drilling in Lancashire is disappointing but not a surprise, given the Tories' full-throated support for fracking.
The Westminster Government appears intent on ignoring scientific and economic reality. As my Green colleague Caroline Lucas has said: "They claim to support the Paris agreement, but are hell-bent on developing new fossil fuel projects."
Chasing after more unburnable fossil fuels risks another financial crash. Even the Governor of the Bank of England is wise to that.
I'm sure the majority of Scots would say we stand in solidarity with the people of Lancashire.
As we await the formal planning guidance to embed a ban on UCG, and as we await a government position on fracking, it's worth remembering that in the debate over where our energy supplies come from and how we use them, we are not powerless to act.
Fuel poverty remains a massive issue in Scotland, and fracking will do nothing to address that. Instead, we should be investing in the energy efficiency of our housing stock, and taking a lesson from other European countries; creating an energy company owned by the public, generating electricity and heat, and revenue for the public purse.
Public and community ownership of Scotland's amazing renewable resources would let us put energy profits to good use. As we celebrate the dismissal of UCG, let's keep the bigger prize of a better energy system in sight.
This article first appeared in the National