Artists Wanted!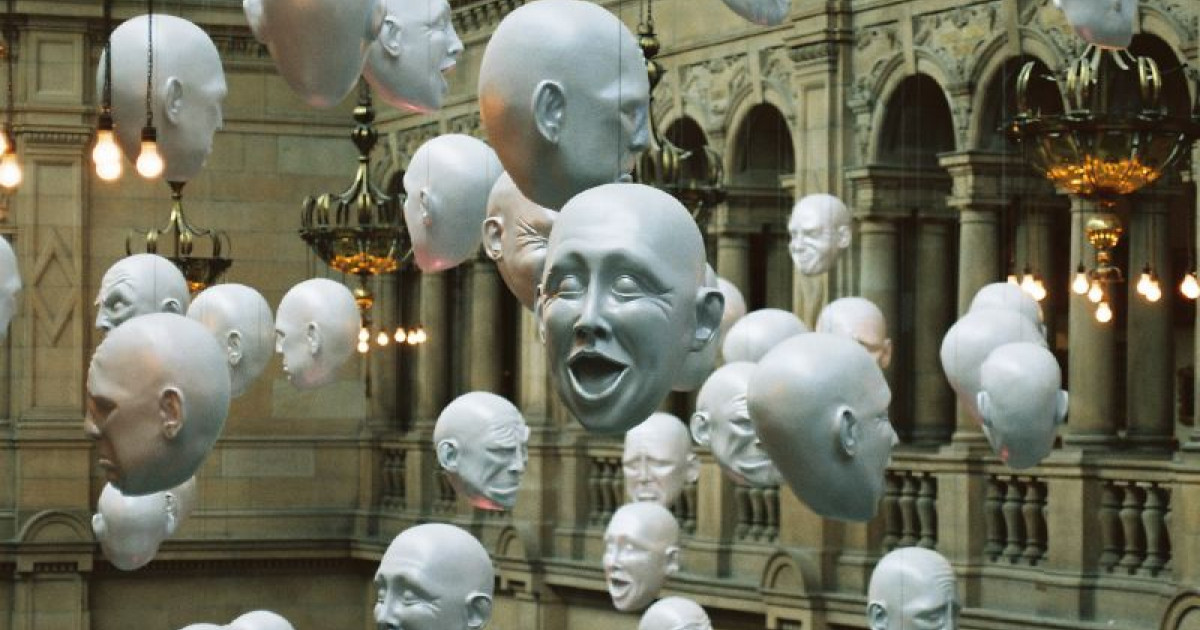 The Scottish Green Party is ambitious for Scotland's artists and seeks to promote arts and culture as an essential component of our lives, and as a sector that needs investment as well as protection. We are very excited to invite visual artists to contribute to this unique fundraising event.
Do You Remember The First Time... Voting?
We will be producing postcards to send to first time voters in Glasgow, they will features quotes from both Patrick Harvie and Zara Kitson, lead candidates for Holyrood 2016 and a personalised message from a voter who has donated £1 for each postcard.
Artists are invited to donate work of a small postcard-size image (A6 148 x 105 mm) on white plain card, which if submitted before 18th March shall be considered for publication (In agreement with the artist).
Other submissions that exceed this deadline shall be displayed in a one-night exhibition at Siempre Bicycle Cafe, 162 Dumbarton Rd, Glasgow, Strathclyde G11 6XE on Wednesday 6th April, the week of the Glasgow International arts festival.
The work will be auctioned to attendees and the images will be tweeted to encourage first time voters to think creatively about their experience using the hashtags #firsttimer #VoteGreen2016. The deadline for the exhibition submission will be Friday 1st April.
We would invite artists to consider their own first time voting and the positive feelings it evoked and artists should feel free to take any approach they wish to the creation of the image e.g. abstract, literal, textual, colourful, monochromatic etc. The project is being curated by local artists and Scottish Green Party members Janie Nicoll and Max Wiszniewski.
With some high profile artists already involved this is an exciting opportunity to be part of a unique and amazing collective of artists and work, that seeks to connect the memories of voters with the hopes of young people today. All artists are being invited to submit their work for free as a donation to the campaign.
Please submit your images, and if need be collect your postcard, from the Glasgow Green Party, Kelvin Campaign Hub, STUC Centre, 333 Woodlands Road, Glasgow, G3 6NG.
If you have any questions please contact Gordon Dickson on 0141 339 8806 or Glasgow2016@scottishgreens.org.uk
(Also, big thanks to Juliana Capes for use of the photo Loveletters taken at the Hidden Door Festival, Edinburgh, 2015)