#active SGP - Call To Action!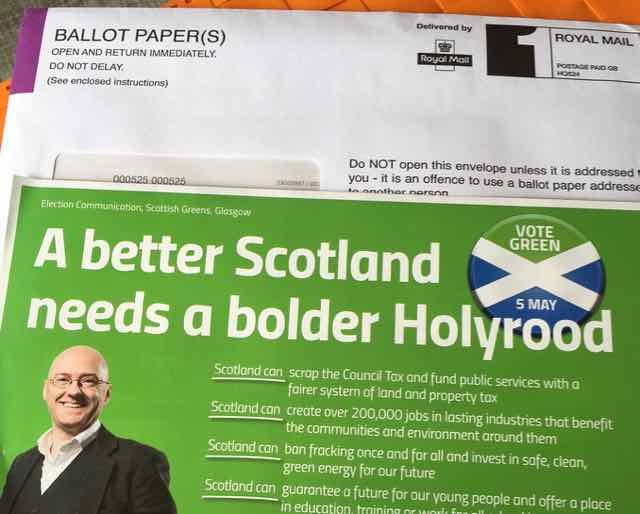 The Postal ballots hit the doormats of Glasgow this weekend and we are targeting key areas of the city to hand-deliver a letter from Patrick Harvie to these key voters.
Every vote counts and every volunteer and each hour of your time can make a massive difference. The difference between 1 and 2 Green MSPs for Glasgow.
If you can spare even an hour to help delvier our message of a better Scotland and a bolder Holyrood, it would be really appreciated.
Contact the campaign team on 0141 339 8806 or Glasgow2016@scottishgreens.org.uk
Or drop by from Friday afternoon onwards to collect your route.
Thank You #activeSGP
Kelvin Campaign Hub
Glasgow Green Party
STUC Centre
333 Woodlands Road
Glasgow, G3 6NG