7 things the Green Budget Deal will deliver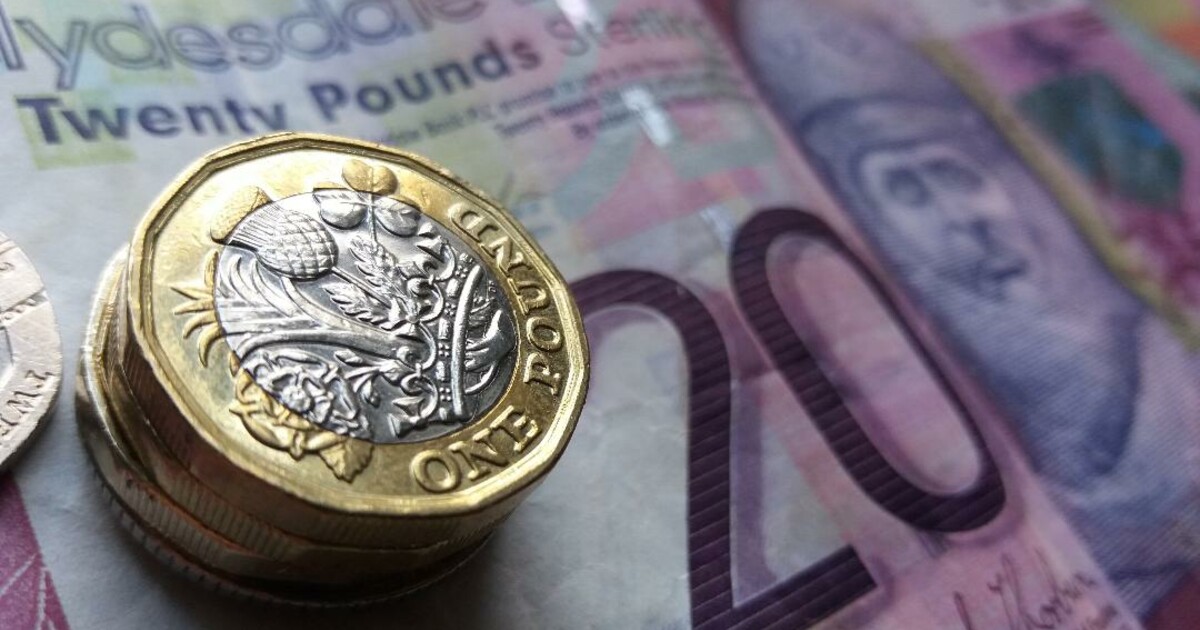 We've secured an agreement with the Scottish Government on the budget for 2019-20. This includes giving councils up to £282m more to spend on providing local services, meaning that over the last 3 years Scottish Greens have secured over £500m for local services. But this year, we've gone further and secured radical changes that would provide local government with greater flexibility, certainty and autonomy for the years ahead.
Here's 7 things the Green budget deal will deliver:
1. Up to £282m extra for Councils to spend as they see fit.
Our councils provide for our schools, parks, streets and social care but they have been under increasing financial pressure to reduce frontline services. The Green budget deal has secured up to £282m additional funds and spend to enable councils to continue to deliver these essential services.
2. A replacement to the Council Tax.
Greens have secured a commitment that the Scottish Government will develop legislation to replace the Council Tax with a more progressive local tax following cross-party agreement. Cross-party talks will start in the first half of 2019 with an intention for draft legislation published before the end of this parliamentary session. There is already cross-party consensus that the council tax is out-of-date and unfair, with the most expensive homes only paying 3 times as much as the least expensive.
3. Powers to introduce a tourist tax, raising vital funds for local services.
Many European cities add a small additional charge to tourists' accommodation bills to generate extra income to invest in public services, such as bin collection and road maintenance, which come under increasing strain when tourist numbers are high. The Green budget deal has secured a commitment that the Scottish Government will introduce legislation, following public consultation, to allow councils to levy a similar charge on tourists visiting Scotland. Councils will be free to determine whether to introduce the new tax, the rates best suited to their area and how the additional revenue should be spent.
4. Powers for councils to introduce a workplace parking levy, raising public funds and cutting congestion.
The Green budget deal has secured support for legislation to allow councils to place a levy on employers with large number of parking spaces. This could incentivise employers to participate in cycle-to-work schemes and support their employees to choose low-carbon commutes. A workplace parking levy has been successfully introduced by Nottingham City Council, raising around £9m per year that is re-invested in alternative public transport services.
5. Certainty and stability for the public sector with 3-year local government funding deals.
It is vital that local government is able to plan its budget across several years, particularly in areas of growing demand such as social care provision. The Green budget deal has secured a commitment that the Scottish Government will agree to a three-year funding deal with local government from 2020 onwards, ensuring that councils can plan their spending over a longer time period. This will be followed by a rules-based fiscal framework similar to the arrangements in place between the UK and Scotland.
6. A fair pay deal for teachers.
In addition to this funding package, the Green Budget deal includes a commitment from the Scottish Government to pay for a teacher pay settlement through an increase in the general resource grant. Whether or not the latest pay offer is accepted by teachers' unions, we will respect their decision and continue to stick to the principle that additional costs must come from national resources, not from councils' resources. This follows strong support by the Scottish Greens for the EIS campaign for a 10% pay rise for teachers.
7. Measures to reduce plastic pollution.
Greens have secured an increased charge on single-use plastic carrier bags which will be rising to 10p at the earliest opportunity. The current 5p charge has been extremely successful in reducing plastic bag use by over 80% and this has potential to reduce plastic pollution further and potentially provide another funding stream for local authorities.
Greens have also secured a commitment to introduce charges on single-use plastic drinks cups with a legislative proposal to be published later this year. Our calculations suggest a 25p levy per cup could raise between £50m to £200m per year.
The Green Budget Deal will create certainty and stability for public services and public sector employees throughout Scotland, while giving local authorities greater flexibility and autonomy in the years ahead. We're proud to be leading the change.