Statistics show need for rethink of government policies to tackle Scotland's housing crisis, says Wightman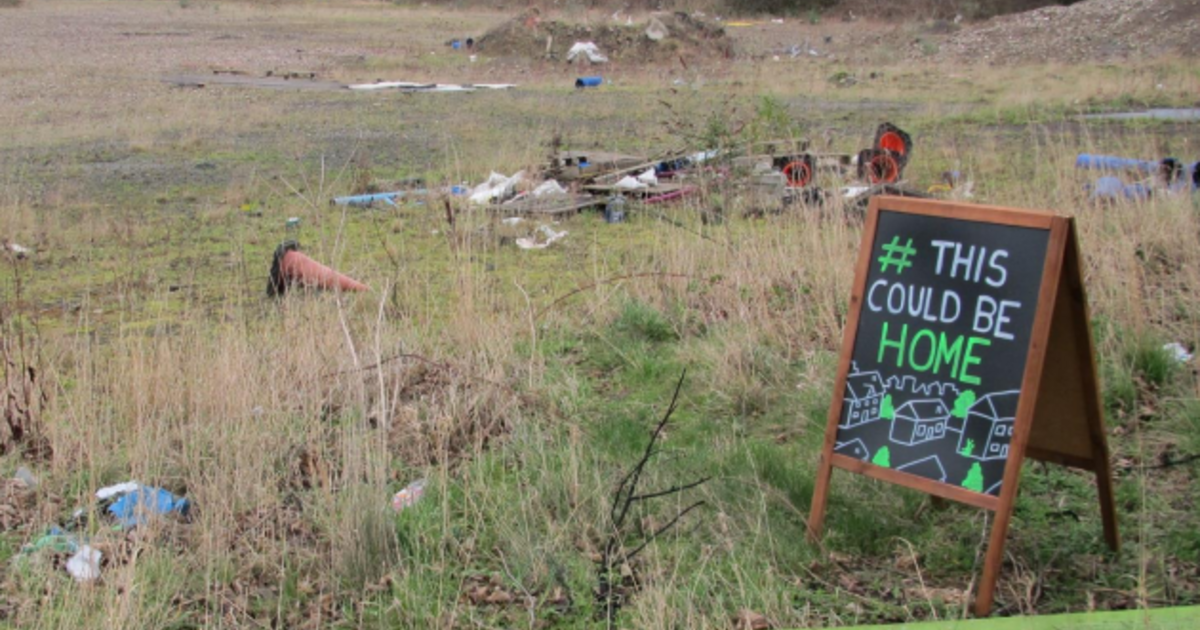 Andy Wightman MSP, Housing spokesperson for the Scottish Greens, said today's (13 Mar) statistics show the need for a rethink of government policies in order to tackle Scotland's housing crisis.
The latest Quarterly Housing Statistics for Scotland show the number of social housing completions is down 16 per cent on the same quarter in 2016, and private new build starts are up 6 per cent while local authority new starts are down 29 per cent.
Andy Wightman, Housing spokesperson for the Scottish Greens and MSP for Lothian, said:
"We are far from addressing the housing crisis, especially with the total number of affordable housing supply completions down 8 per cent on the previous year.
"Undoubtedly our housing system is based on an ineffective model that does not address housing need in areas where there is a chronic shortage of homes. The current drive towards private home ownership led by the volume house building industry and assisted by the Scottish Government's Help to Buy scheme only benefits the shareholders of these companies and does very little to facilitate genuinely affordable accommodation for individuals and families throughout Scotland.
"We need a serious rethink of government policy, giving local councils the kind of powers taken for granted in other European countries - powers to acquire land at existing use value rather than developers' inflated value, powers to tax vacant and derelict land, and a Homes First policy that gives councils to power to regulate the short-term lets that are removing badly-needed long-term family homes from the market."