GREENS IN GLASGOW ARE LAUNCHING A PETITION TO SAVE THE CITY'S OLDEST PUB FROM DEMOLITION
Greens in Glasgow have called on the city council to reject plans to bring down a 500 year-old building on Glasgow's High Street, making way for a 12-storey block of student flats.
Local campaigners are arguing this would negatively affect the character of one of Glasgow's most historically significant streets; and the amenity of local people in the area. Approving it would play into the hands of developers who are saturating the housing market with short-term, poor quality accommodation; while at the same time driving up prices when many students are struggling to rent decent housing.
Scottish Green Party candidate for Anderston/City & Yorkhill and spokesperson for local business, Christy Mearns, said:
"The Old College bar is a treasured hub for local residents and I would hate to see it flattened to make way for yet more unaffordable student accommodation. People from all over Scotland have responded to our petition with concerns that cultural heritage is being ripped out of the heart of the city and that small businesses and many students are being priced out. Voices from our communities need to be at the centre of the planning process and Glasgow City Council should start now by rejecting this application."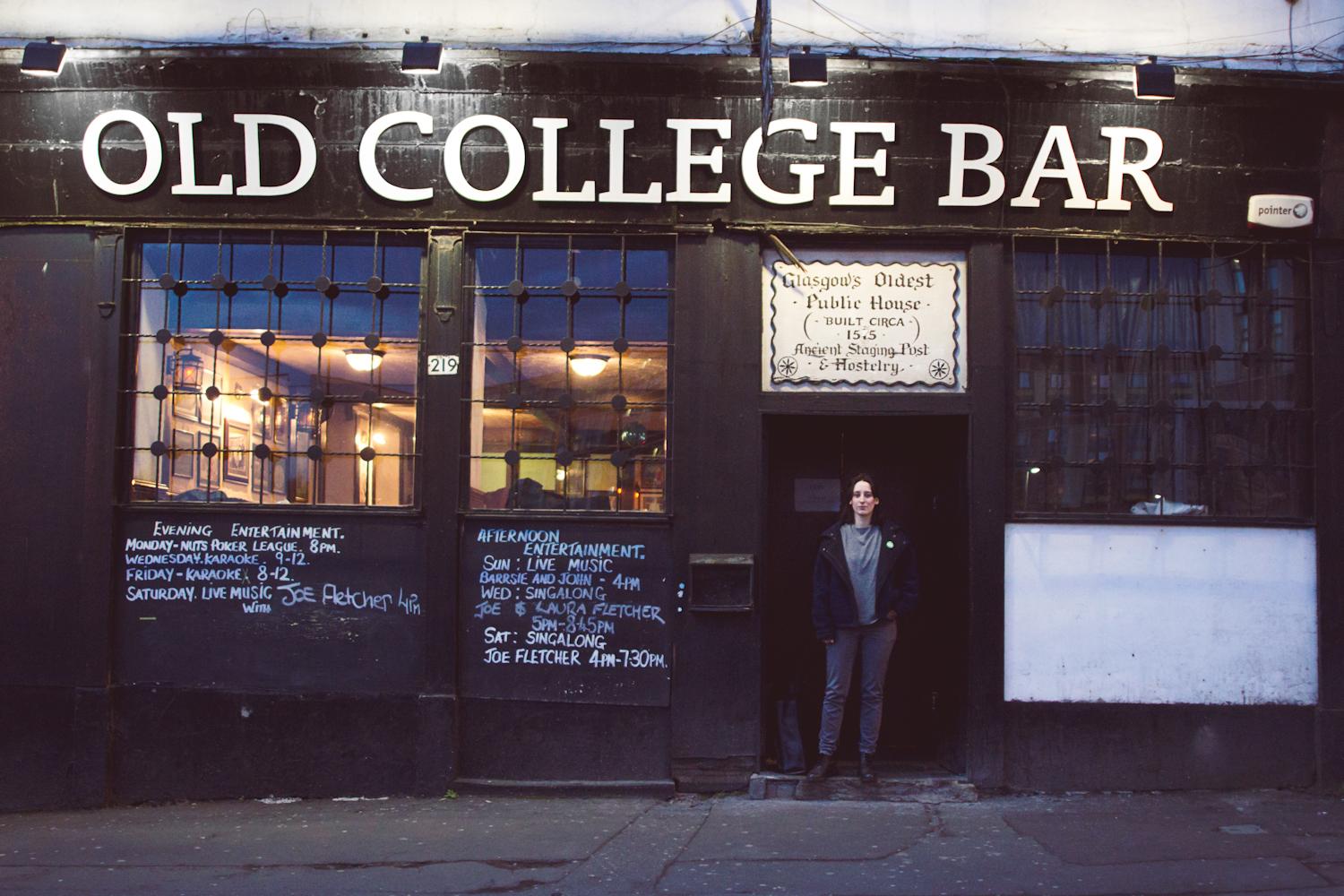 Sign the petition