Good Health for All Glaswegians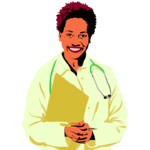 The more equal a city, the healthier its citizens are likely to be. Green councillors will prioritise:
Working with local communities, health workers and researchers to make all Council policies aim to improve health.
Campaigning for an improved financial settlement for health and social care services.
Fighting for social care to be a face to face service rather than a bureaucratic one.
Keeping Lightburn hospital open and making sure there are the right services for our older population and an increasingly ethnically diverse population.