Getting Glasgow moving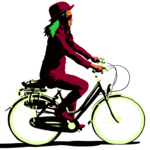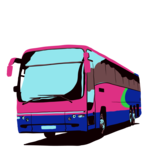 Moving around Glasgow doesn't need to be an unhealthy, frustrating, disjointed and dangerous experience. Greens will work for a transport plan that makes it "miles better" for people and all forms of transport:
Safe cycling and walking routes, separate from motor traffic; 10% of transport budget to be spent on walking and cycling.
20mph speed limit throughout residential areas.
Integrated and improved public transport with an easy to use Glasgow "Oyster card".
Campaign for implementation of Crossrail to reconnect Glasgow's rail network.
Introduce low emission zones, with a traffic-free city centre as a long-term aim
Roll out of electric vehicle charging points and push adoption of electric vehicles in council fleet, buses and in taxis.
Expand the Glasgow Car Club to cover the whole of Glasgow.
Spend money on maintaining existing roads and pavements, not building new roads.