EU 2019 Candidates
Maggie is Co-Convenor of the Scottish Green Party and was our lead candidate in 2014 when we achieved the greatest number of Green votes in a European election. She has been co-convenor of the party since 2013, is Chief Executive of a Scottish charity, Rector of Aberdeen University and a director of the Scottish Independence Convention. She is former Edinburgh City councillor where she introduced participatory budgeting. She has campaigned for employment rights, gender equality, equal recognition for all LGBTQ+ people, animal welfare and peace.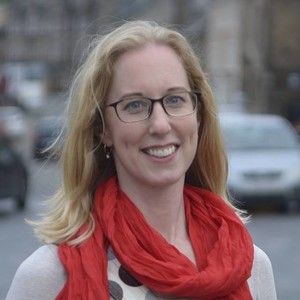 Lorna is a renewable energy engineering project manager, and also Co-convener of the Scottish Greens' Operations Committee. She has recently returned from Antarctica where she was attending a global leadership program for women in STEM. She was the Scottish Greens' candidate for the recent by-election in Leith Walk achieving the Greens' best result in a by election and coming close to winning.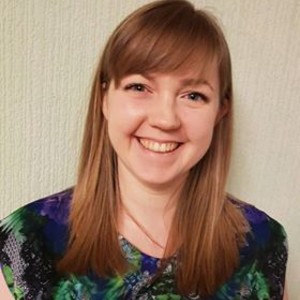 Gillian is Co-Convenor of the Scottish Young Greens and is a Marine Biologist. She played a key role in the Lothian 2016 Holyrood campaign which saw two Green MSPs returned to Holyrood, she is now based in Parliament working as part of the Scottish Green MSPs' team.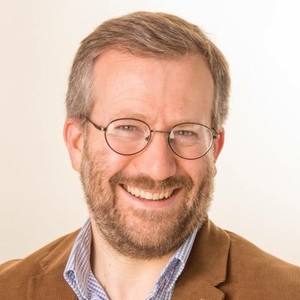 Chas is an Edinburgh councillor representing Leith. He is a member of the Greens International Committee, has previously worked in communications for the European Greens in the European Parliament and is comfortable in French and German. He was the Greens' lead candidate in 2004 and stood as a list candidate in both 2009 and 2014
Dunfermline North
Mags is a researcher specialising in food and farming policy, and managed Mark Ruskell's successful 2016 campaign. She has worked with grassroots organisations across Scotland on environmental, education, and land rights projects, and co-founded the charity Common Good Food. She is co-convenor of the Scottish Greens's Fife branch.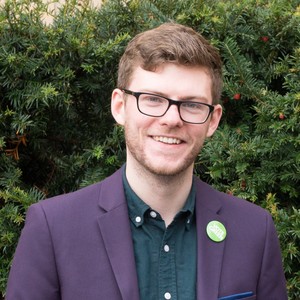 Allan is an experienced candidate, coming within 40 votes of winning a seat in Glasgow's Victoria Park in 2017. He has been Co-Convenor of the Scottish Young Greens and sits on the Scottish Greens Elections and Campaigns committee. Allan has a background in engineering, and runs the Ballot Box Scotland elections project in his spare time.