By injecting humanity into the new Scottish social security system, we can bring the giant of poverty down to size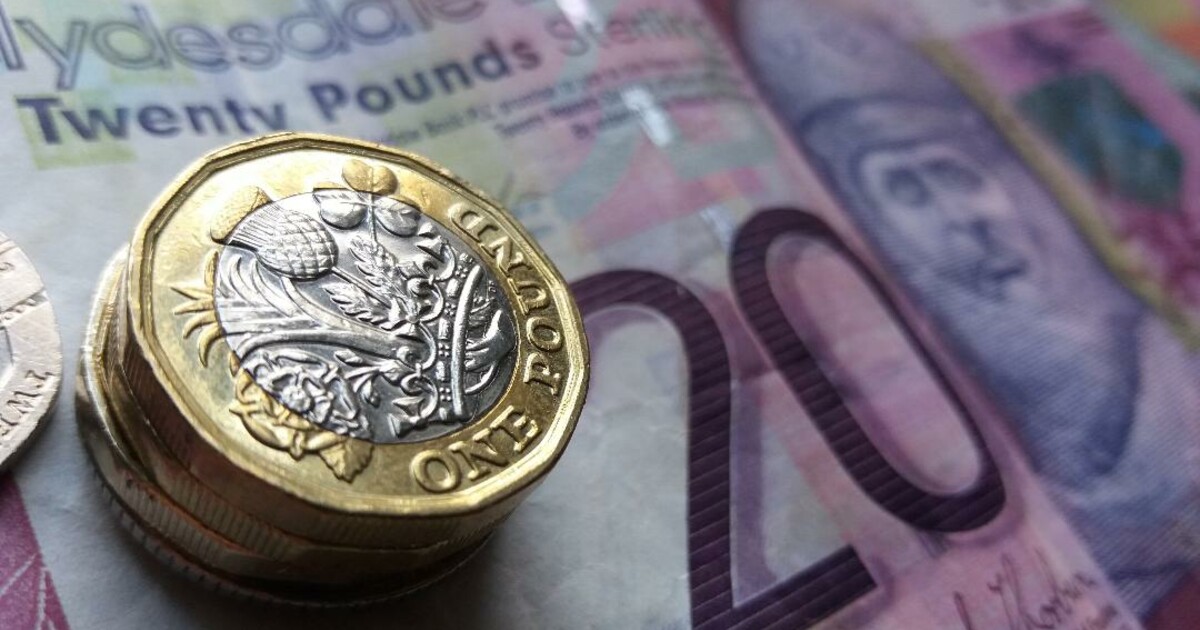 Three-quarters of a century ago, the economist and social reformer William Beveridge identified five issues that needed to be tackled to make a better Britain. He declared that there were five giant evils on the road to reconstruction: poverty, disease, ignorance, squalor and idleness. To defeat these giants, he proposed setting up a welfare state with social security, a national health service, free education, council housing and full employment.

The rest, as they say, is history. Except, here we are in 2018, with 230,000 Scots children living in poverty, record numbers of people relying on charitable food banks, and a UK Government that thinks it's acceptable to ask women who've been raped to fill in a form to receive financial support. We've drifted a long way from the original aim of social security.

Thankfully, we have an opportunity in Scotland to correct this drift using new devolved powers. One area where I'm confident we can make progress is benefits assessments.

Earlier this year, I successfully amended the Social Security (Scotland) Bill to prevent face-to-face assessments of people's health or disability in order to assess a claim for a devolved benefit, unless the information cannot be obtained through any other means. The measure was supported by all parties - yes, even the Tories - in a unanimous vote of the Scottish Parliament.

The need to put a stop to these assessments has been made clear by a Freedom of Information request I recently put to the Department for Work and Pensions. The response I got shows that the UK Government's decision to replace Disability Living Allowance with Personal Independence Payments has led to an explosion in the number of unnecessary assessments. Under the old DLA system, only 6 per cent of applications required the applicant to undergo a medical assessment. Under PIP, the situation is almost completely reversed, with 80 per cent of PIP applications requiring an assessment from a health professional working for a privatised assessment provider.

Since the introduction of PIP in 2013, 372,000 Scots have applied for it. If 80 per cent have undergone an assessment, that will have affected around 300,000 Scots.

As Westminster's Work and Pensions Committee said in a major report earlier this year, applying for PIP can be daunting. Many claimants are worried sick about losing their support: in a survey of over 1,700 PIP claimants, the Disability Benefits Consortium found that almost 90 per cent of respondents described their assessment as 'stressful'
and almost 80% said that the stress of the process had worsened their health. And all this to produce decisions which are overturned 60% of the time when appealed.

Whilst I accept that DLA and PIP have different criteria and some caution should be exercised in comparing them, there is clearly scope to reduce the number of disability benefits assessments that so many Scots have to endure. DLA wasn't perfect but it did show that it is possible to design a disability benefit system that makes use of existing evidence to reach a judgement, and not force over eight in ten claimants through awful tests that cause so much misery.

With cross-party support in place and now this new evidence to hand, we must fully implement the framework for assessments that Greens put into the new devolved social security law. When the first applications to the new Scottish benefit are made, this could result in many thousands of Scots getting the support they deserve without undergoing these inaccurate and hurtful assessments.

As Citizens Advice Scotland has said, this issue is the highest priority for the Scottish social security system according to its clients and advisers. Citizens Advice users say the PIP assessment process does not treat them with dignity or respect and is riddled with poor quality decision-making. Greater emphasis should be given to evidence from people who know the claimant, including health and other relevant professionals, carers and family members. Face-to-face assessments should only be carried out in a smaller number of cases either when a claimant requests one or it has not been possible to gather enough information to make a decision.

Seven decades on from the Beveridge report it's astonishing that in such a wealthy country we are still battling to get past the "giant" of poverty. But by injecting humanity into the new Scottish social security system, there's a chance we can bring that giant down to size.