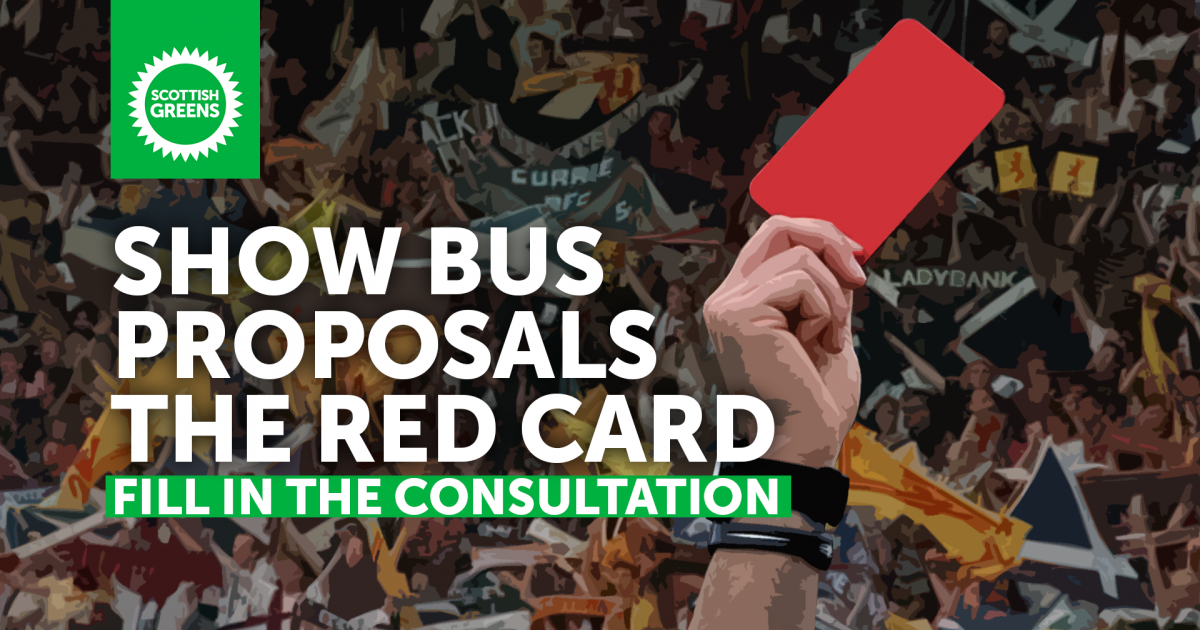 The UK Government must abandon its unwarranted, unworkable and out of touch plans to restrict the travel of football fans in Scotland. Already rejected by the SFA, SPFL, SWPL, clubs and fan organisations as unnecessary and damaging, these proposals serve little purpose other than to demonise law-abiding fans.
A higher proportion of people attend football matches in Scotland than anywhere else in Europe, with our fans enjoying an international reputation for the support and atmosphere they bring. On the rare ocassion incidents occur, police and other bodies already have the powers needed to deal with them.
Meanwhile the unnecessary hurdles and bureaucracy that these proposals would introduce would at best reduce the essential custom that so many travelling fans provide to teams and local businesses, and would at worst make it prohibitive for sports fans to travel to and around Scotland.
The knock-on effect for small businesses could be significant. Pubs and restaurants near football stadiums and other sporting venues rely heavily on passing trade on match-days. In a cost-of-living crisis we should be creating opportunities for traders, not putting them under further pressure.
They're a recipe for a bureaucratic farce that benefits nobody. The UK Government must end their attempts to demonise and control football fans.
Fill in the consultation today and tell the UK Government to scrap these damaging proposals.
---
The proposals include:
Anyone running a bus would have to have to inform a 'dedicated football officer' or DFO 48 hours before the match of the number of supporters expected to travel, the number of vehicles booked, the name and the contact number for the person who made the booking
Buses would not be allowed to stop within 10 miles of the stadium before or after the match without permission
Buses would be banned from stopping at pubs unless alcohol is "sold ancillary to a substantial meal", and permission would have to be sought from the DFO
Buses would have to arrive at the stadium "no earlier than two hours before and not later than one hour before the scheduled start of the game".
Permission would have to be sought from police to pick up passengers at stops on the route
Buses would be required to leave the stadium within 30 minutes of the end of the match
Voluntary searches could be in place for things like alcohol and pyrotechnics.